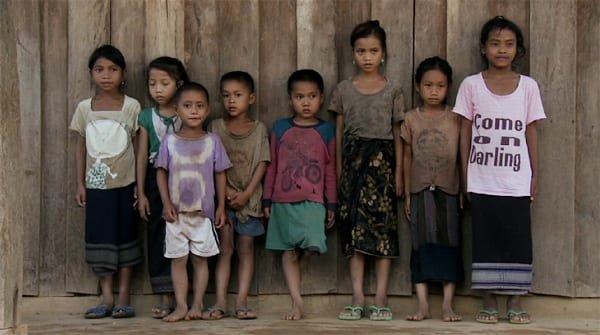 A film made for CESVI, an Italian NGO working around the world and in this case on a food security program in Phonexay district in Northern Laos.
Solidarity and Justice
Cesvi operates worldwide to support the most vulnerable populations in promoting human rights and achieving their ambitions, for sustainable development. It also believes that the recognition of human rights contributes to the wellbeing of everyone on the planet, a shared home to be safeguarded.