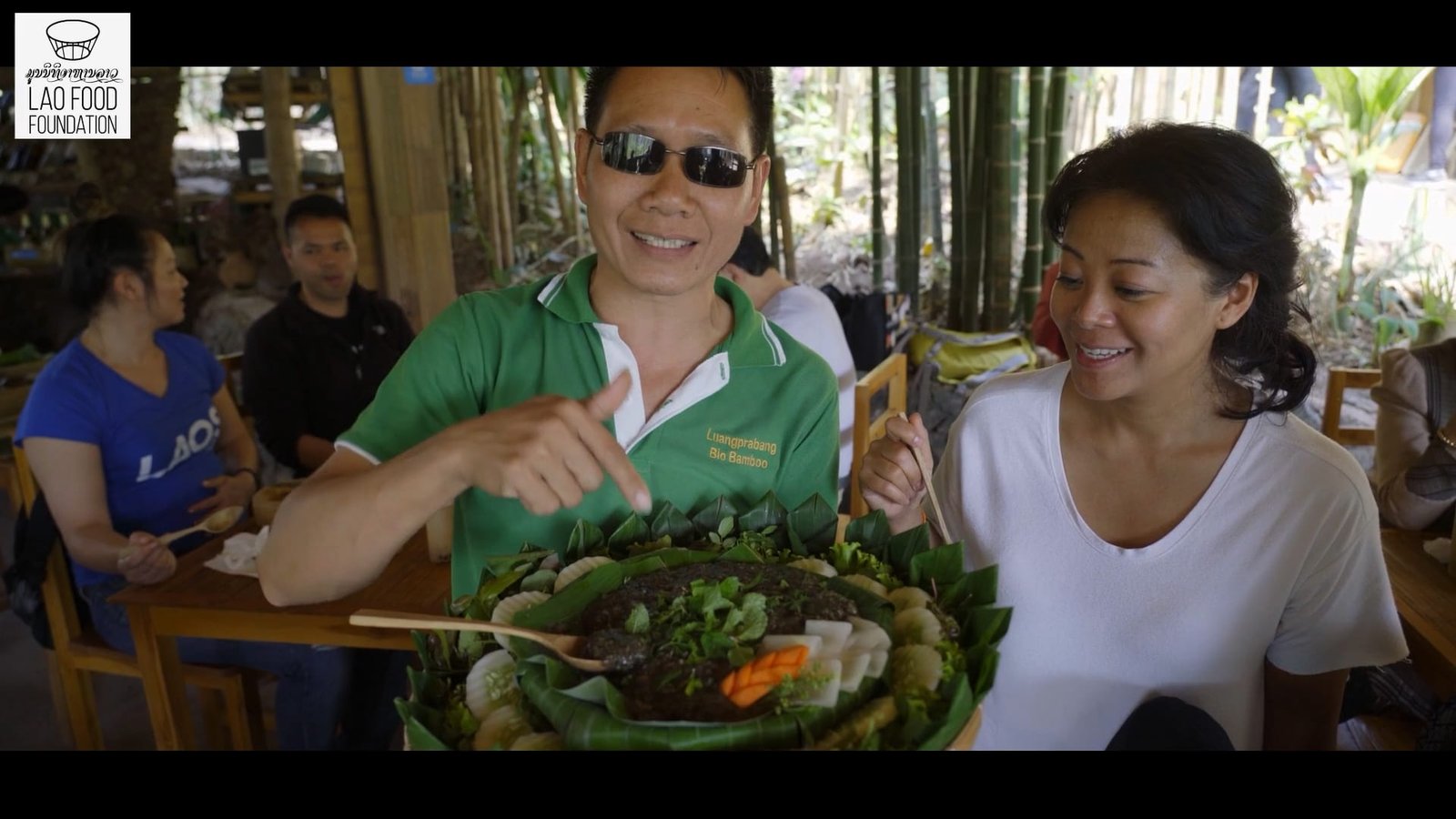 Lao Chefs come together in Luang Prabang.
Lao chefs from both the US and Laos met in the north of Laos and exchanged ideas about Lao food, traditions and the surge in recognition this unique cuisine is experiencing in many parts of the world.
The intro by Channapha Khamvongsa was recorded later on as the group had to quickly make their way home after the news of Covid 19 started to effect people's travel arrangements.