PORTFOLIOS & 360VR GALLERIES
ELEPHANT CONSERVATION CENTRE, Sayaboury, Laos
PRINTS OF MOST OF THIS WORK ARE AVAILABLE THROUGH RECYCLED ARTISTS, PLEASE CHECK MY COLLECTIONS AND INFORMATION HERE.
EXISTENCE, a collection of art works, a meditation on sculptured Buddha  heads.
EXPRESSIONS,  a collection of portraits of wonderful, beautiful and colourful people. 
ABOUT FACE & BODY, a portfolio and online 360VR exhibition. The two photos below were awarded in the International Black & White Spider Awards.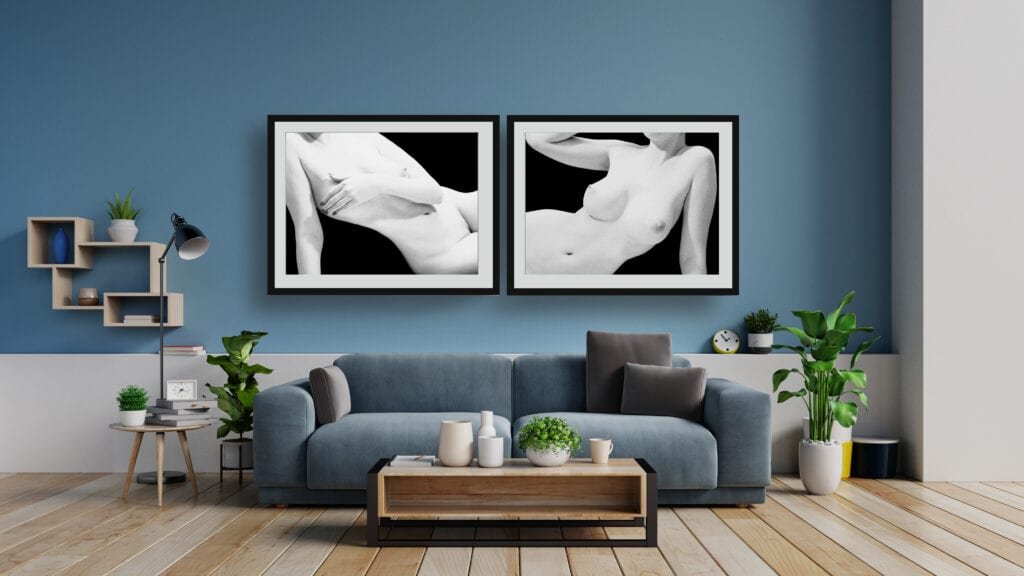 Over time I've done a lot of portraits with a more corporate approach, here a small selection with a twist.
A set of photos, a fun collection from different places made over time. Some of these you will come across in other places on my site.
More Portraits here, some of these are part of the Expressons series too.
I have worked with the Lao Friends Hospital for Children since the beginning. The LFHC provides free care to children in need of high quality care and does this through generous donations from people around the world. Please visit the website of Friends Without A Border to learn more about this amazing place. CLICK HERE.