A varied mixture of media content, clients, personal, friends...
DREAMER SUITE art works from 'About Face & Body' collection.
If you are interested to look at other galleries of these art-works, I sell prints via Recycled Artists.
The Animal Series, originally in collaboration with Symphonie UK.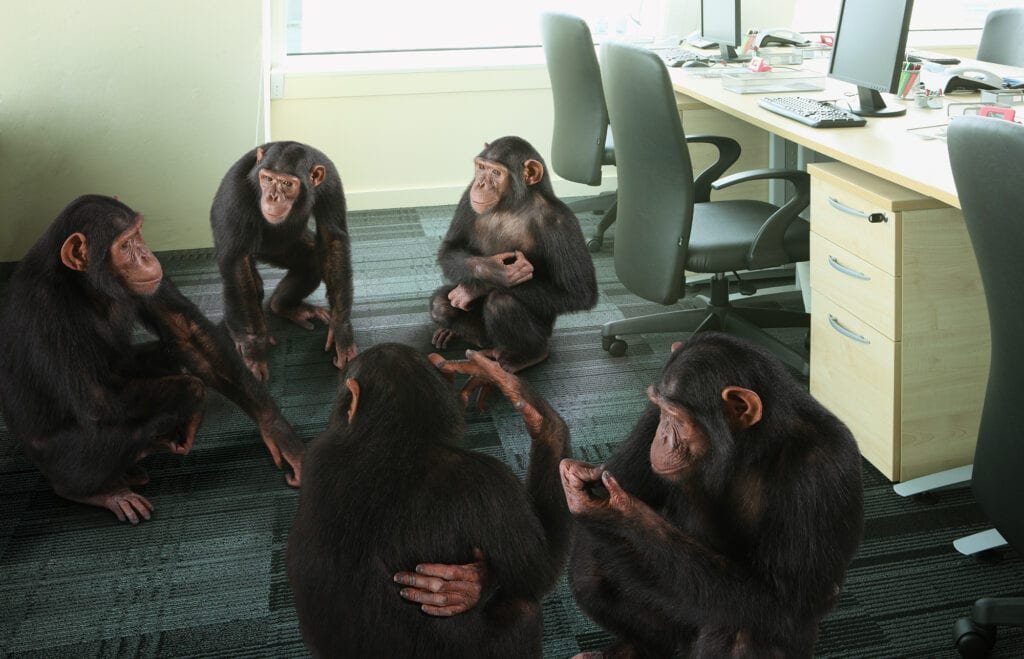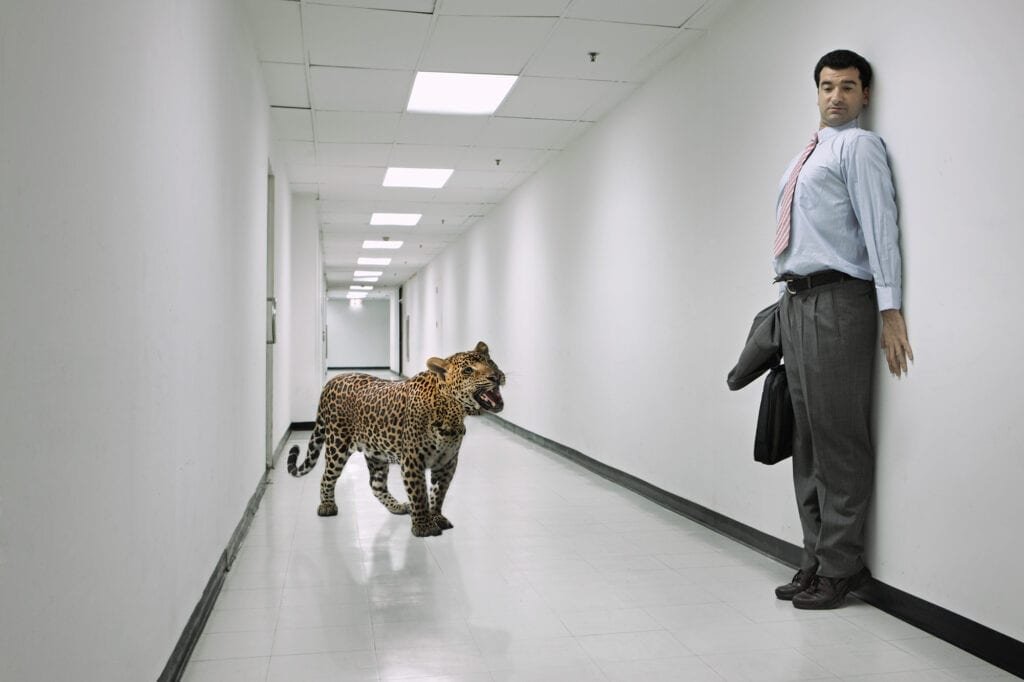 A Utopian idea of working in a green office...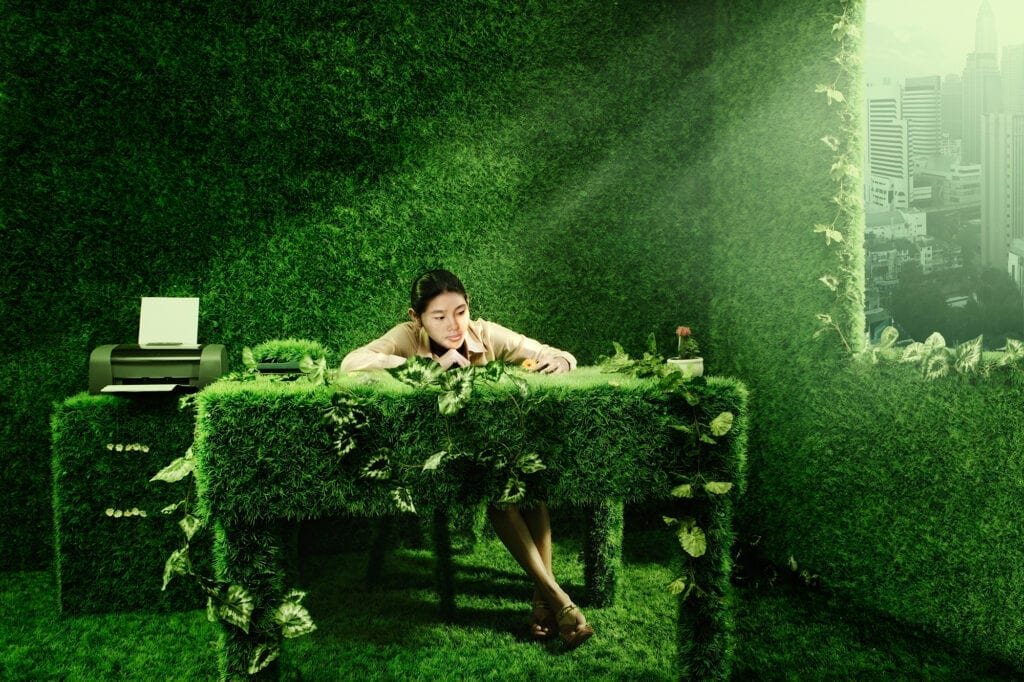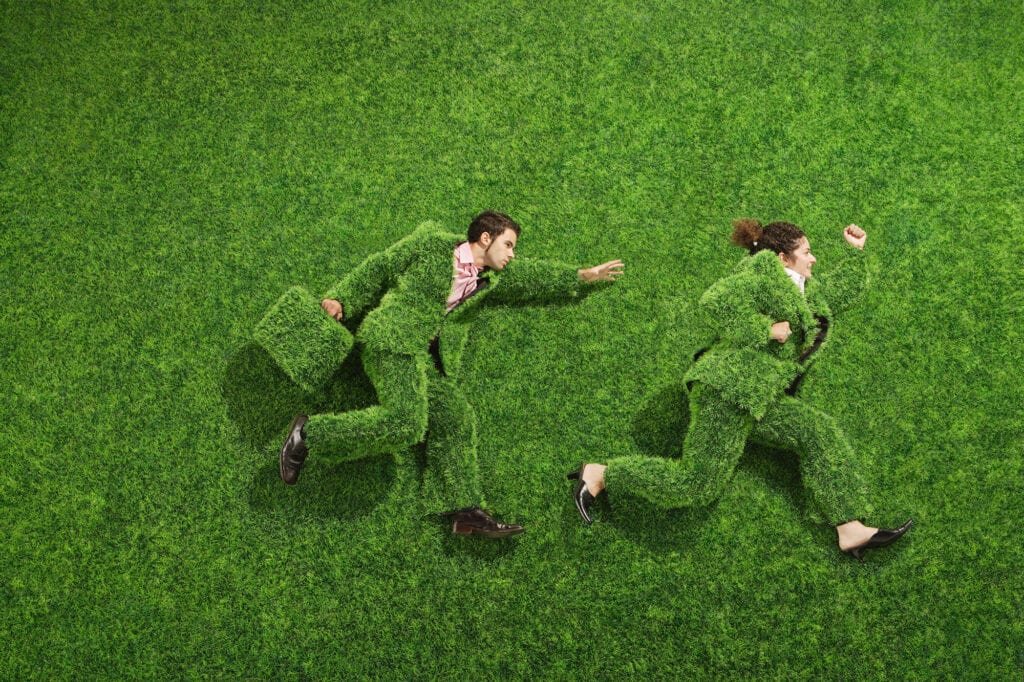 I know why the Caged Bird Sings...
I Know Why the Caged Bird Sings is a 1969 autobiography describing the early years of American writer and poet Maya Angelou. The first in a seven-volume series, it is a coming-of-age story that illustrates how strength of character and a love of literature can help overcome racism and trauma. It's been one of my guiding poems in life and when I heard this version I made this short video with my daughter and her friends. 
Dance Troupe from South Korea performed.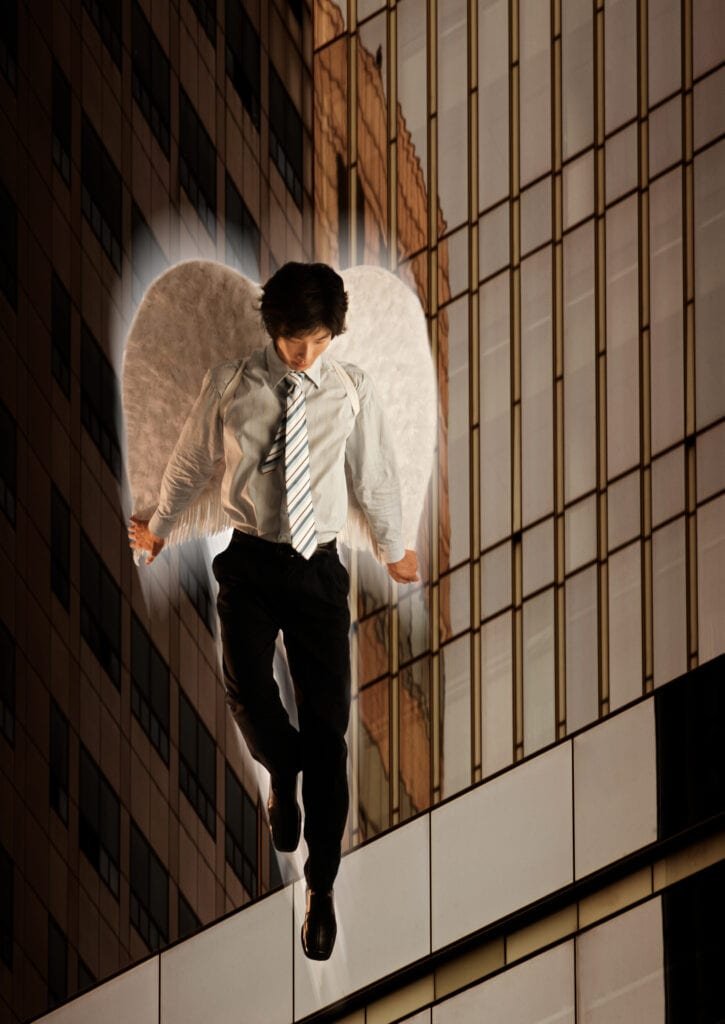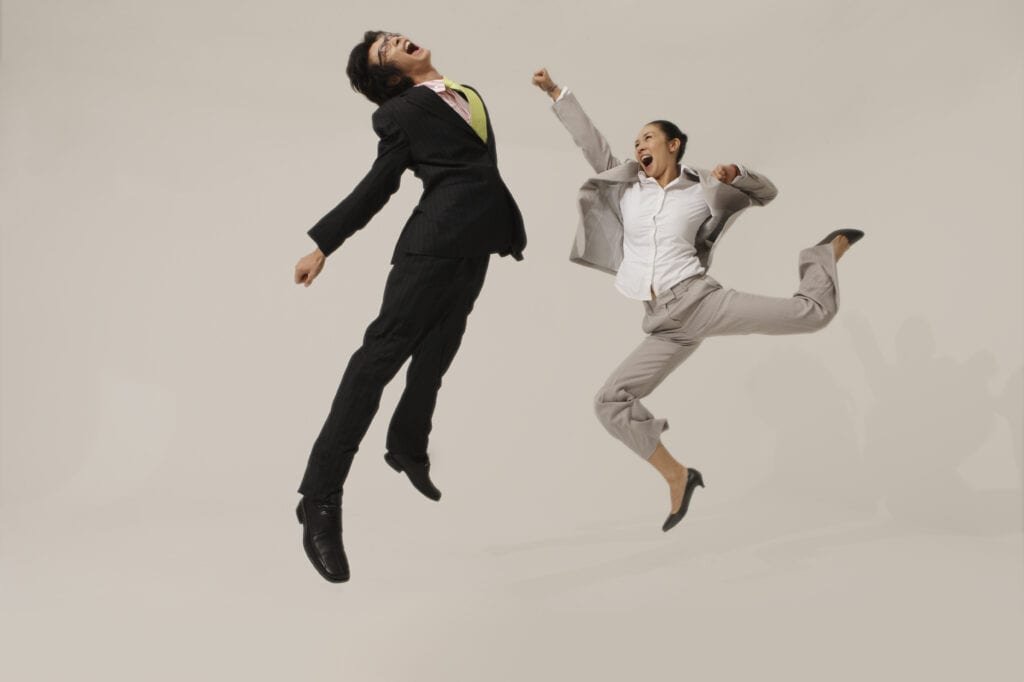 We created this set of photographs in a studio in Seoul working with a dance troupe to be able to achieve the best possible actions and shapes in the body. Wonderful to work with them and to see their amazing abilities in front of my camera.   
A set of photographs for Red Square in Ho Chi Minh City; RED ACCENTS
COVID Christmas
Just a fun edit for a version of the famous Slade song by the Warm Covers in times of Covid 19. The filming was done in the UK and I added the editing clips to give more depth to the new meaning of this classic song. 

Cor, a tribute to my father.
My dear father gave his  life to hard work and raised 11 kids in the process. He passed away well into his nineties, still quite optimistic in his nature. He suffered a form of motor neurone disease in his old age but did not let this get in the way of his mood. 

A set of photos for YEN, a Vietnamese handmade jewellery designer based in London.
Yen Duong expresses her passion for art and design through jewellery. Her designs are engaging, the tactile nature of the jewellery invites touch and interaction. 
The physical movement and visual 
fluidity in her designs encapsulate a rare intriguing quality. 
The core of the design process is to create jewellery that embodies comfort and radiates confidence when the distinctive pieces are worn. 
Sports as metaphor for these conceptual photos.
The boxing ring photos were produced in Bangkok with production help from Chamni's Eye.
The basket ball concepts were photographed in Saigon, the RMIT campus.