Louis Daguerre: I have seized the light. I have arrested its flight.
The portraits shown in this section are a mixture of work created for clients, sometimes in a studio setting using lighting set-ups and other times just using natural light. The "Northern Light' is one of my favourite ways to set up for portraiture when out on locations. 
The EXPRESSIONS collection
Limited edition prints are for sale please visit Recycled Artists
Kim H, wearing Alva Wilson's hat. He is an amazing milliner from London.
This photograph was also a silver award winner in the Associaton of Photographers Award, a yearly competition celebrating the best of photography. Please vist the AoP's website to find out more about their amazing work they have done over the years.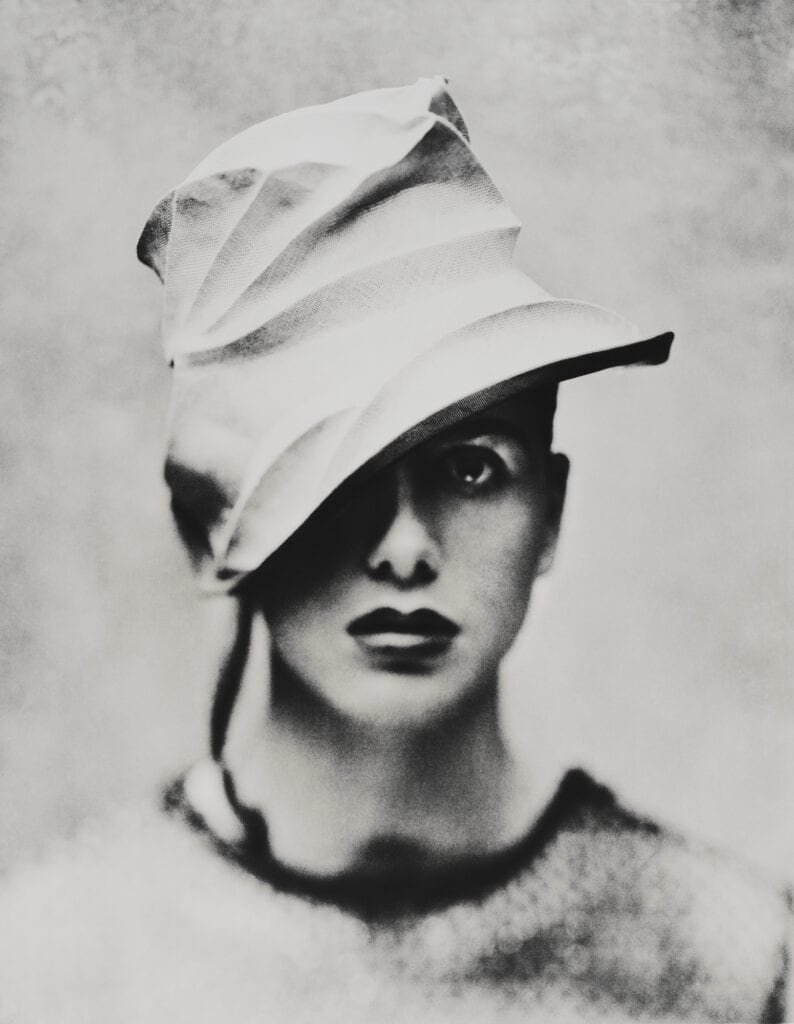 Dorothea going out, photographed in Slim NightClub, Bangkok.
From a 'cinema series' as part of a set with Symphonie UK.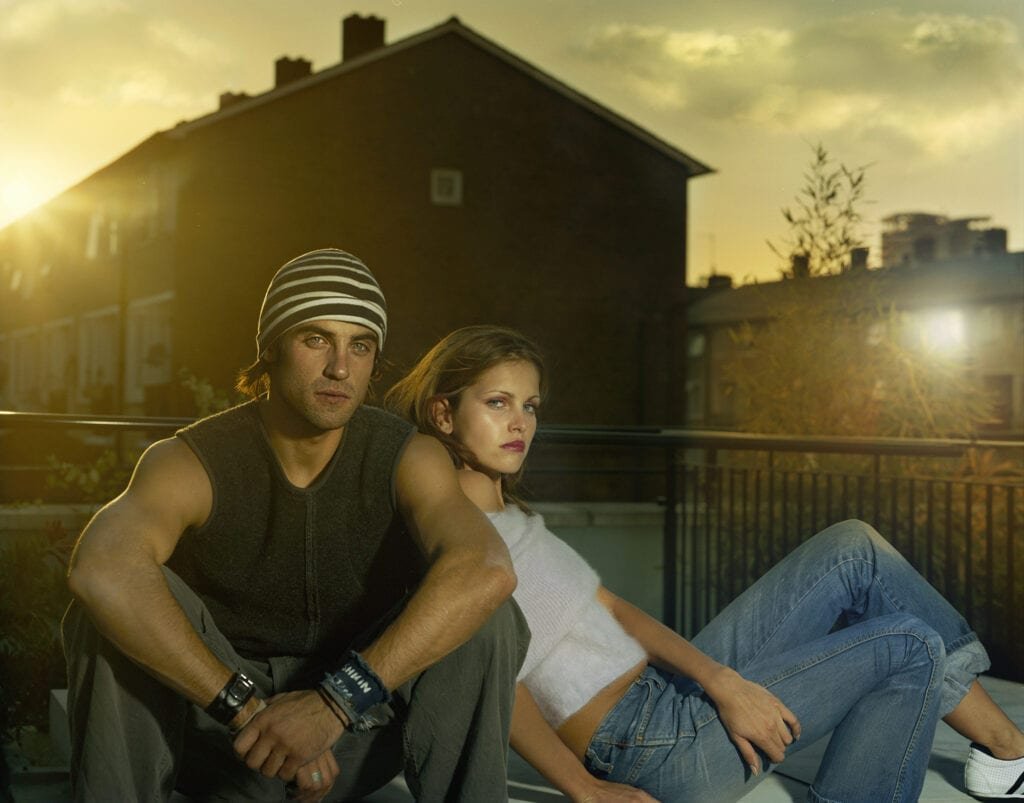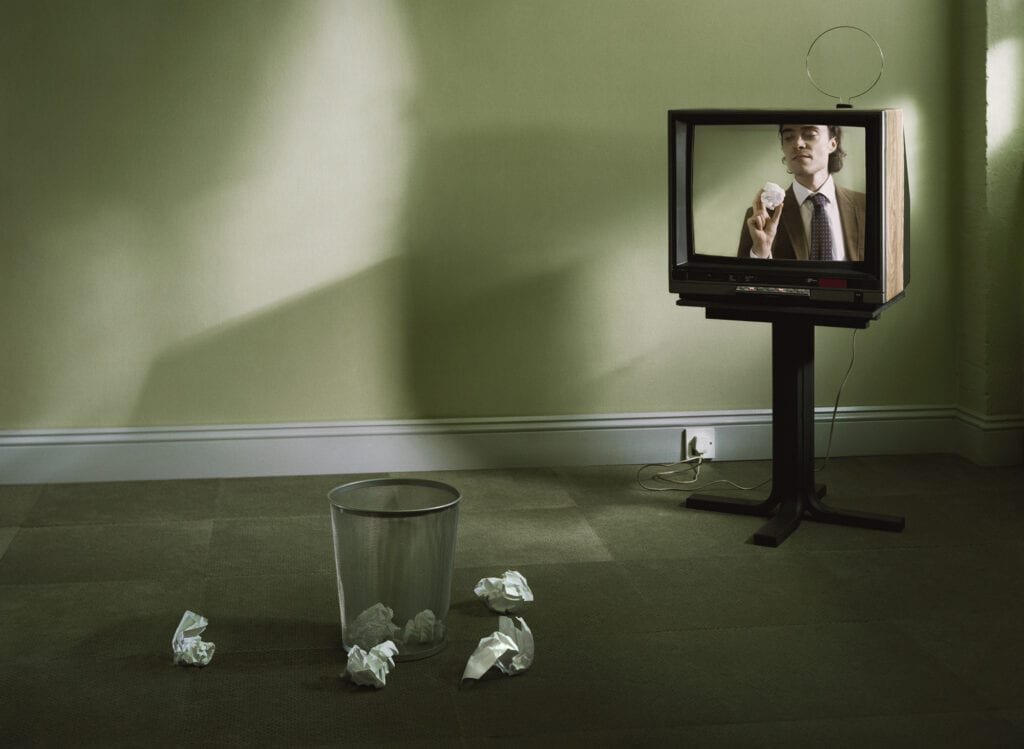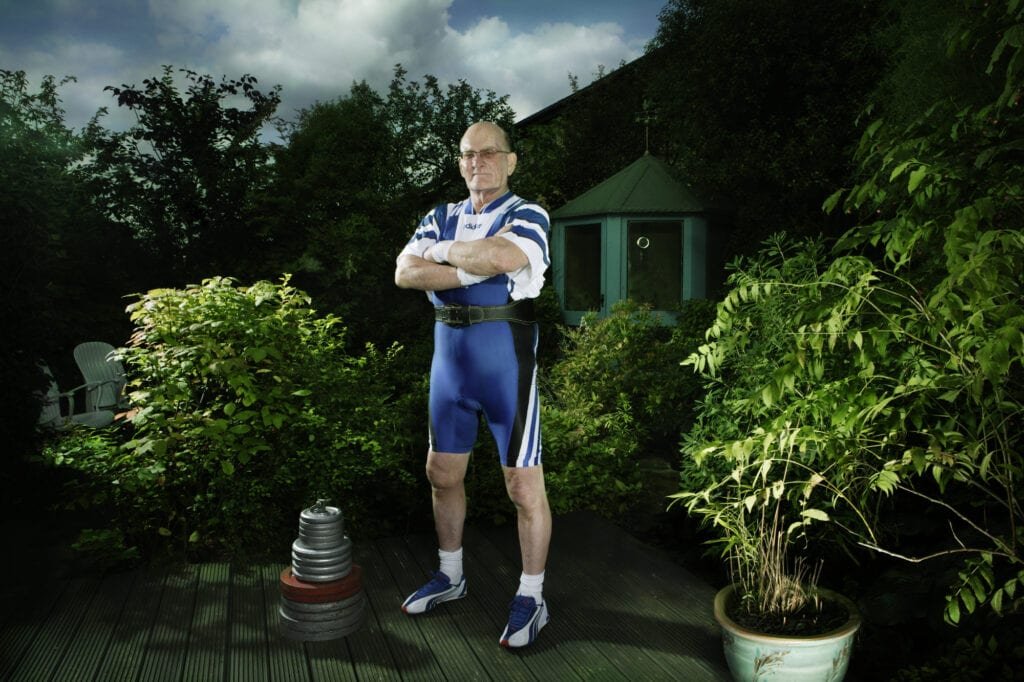 For Mazda Magazine UK
Guinness Book of record holders in the UK:
Barry: The most  weight lifting with pinky
Jenny: The oldest lady to run a marathon
Jill: The loudest scream
Peter: Downing a pint of guinness the fastest
Anne: Owning the largest amount of garden gnomes
Advertising Campaign for PRIME tiles in Vietnam. The campaign was hugely succesful.
A New Scientist Cover (OK not this version).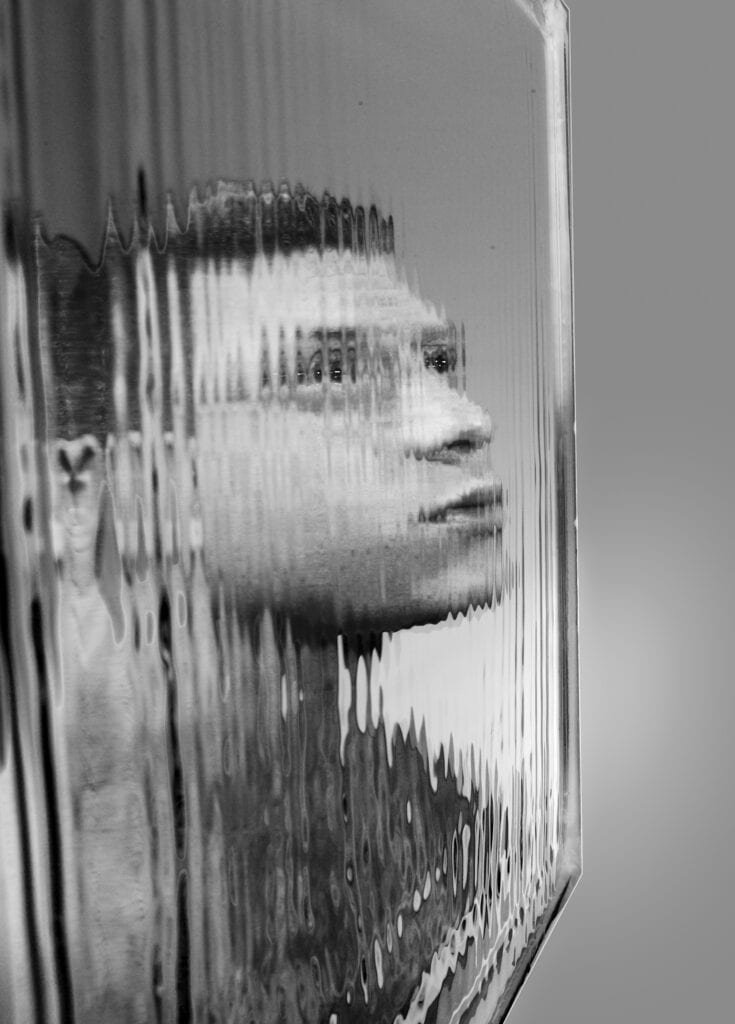 As part of a series about emotional turmoil.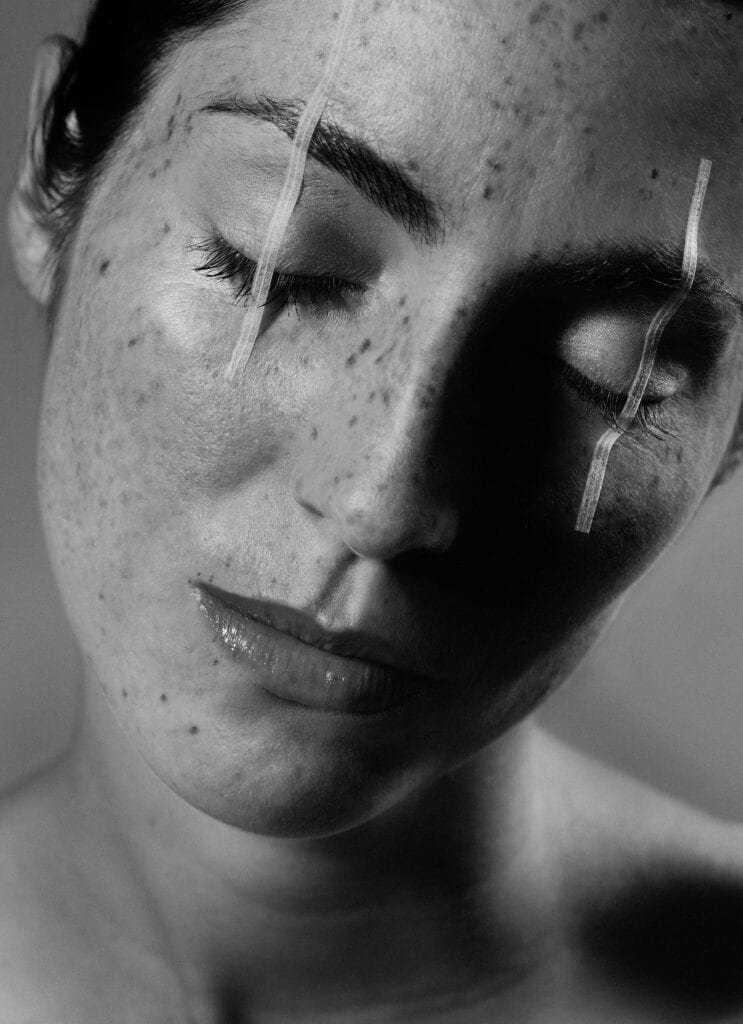 John Berger: What makes photography a strange invention is that its primary raw materials are light and time.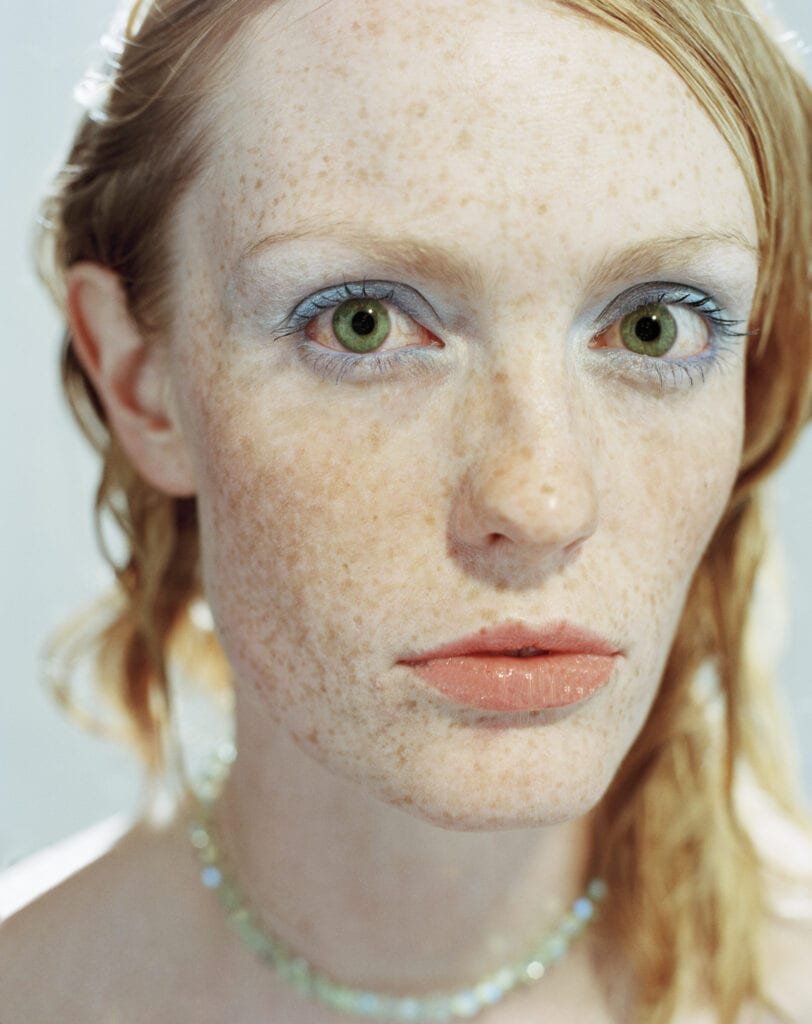 Schweppes National Portrait Gallery Portrait Awards
I was shortlisted for this award as organised by the National Portrait Gallery in London. And got lucky to have my photo being used for all the promotional materials around London and the cover of the catalogue. As well as at the entrance of the special exhibition in the NPG. 
The National Portrait Gallery's director Sandy Nairne hailed the quality of photographs for the inaugural event.
He said: "The Schweppes Prize had an outstanding entry for its first year and now the public have the chance to come and see some great winning photographs."
The SOHO 24 hour series. The set was created for a mobile phone company, 24hrs, always in touch.
For Getty Images with Symphonie UK. Mark Turner art director.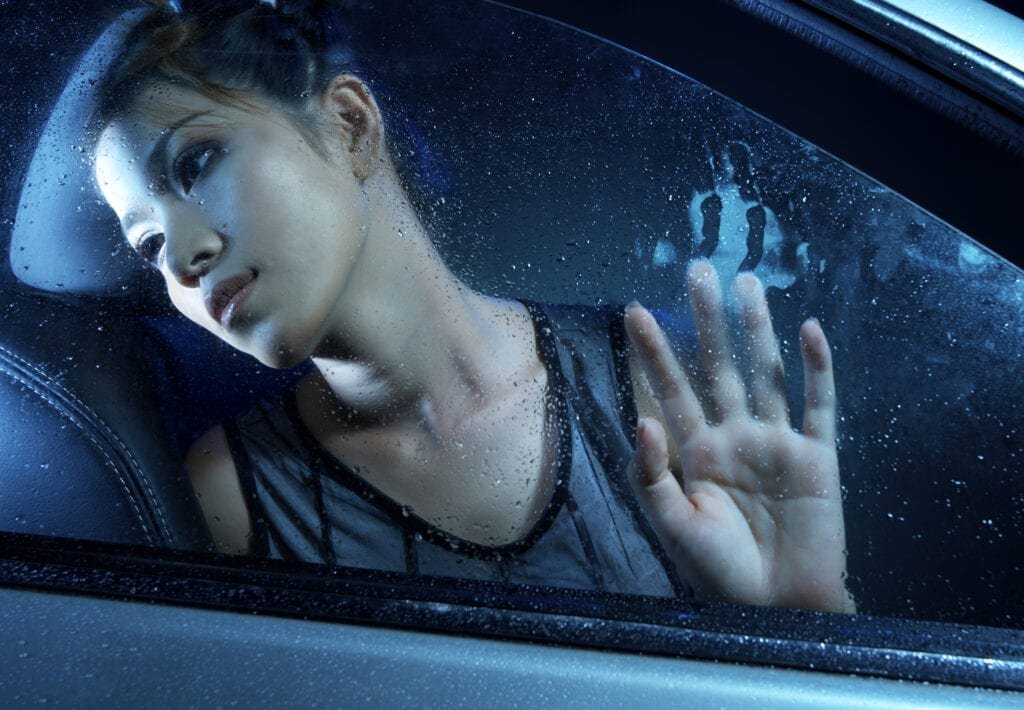 The Moment of Laughter and Forgetting...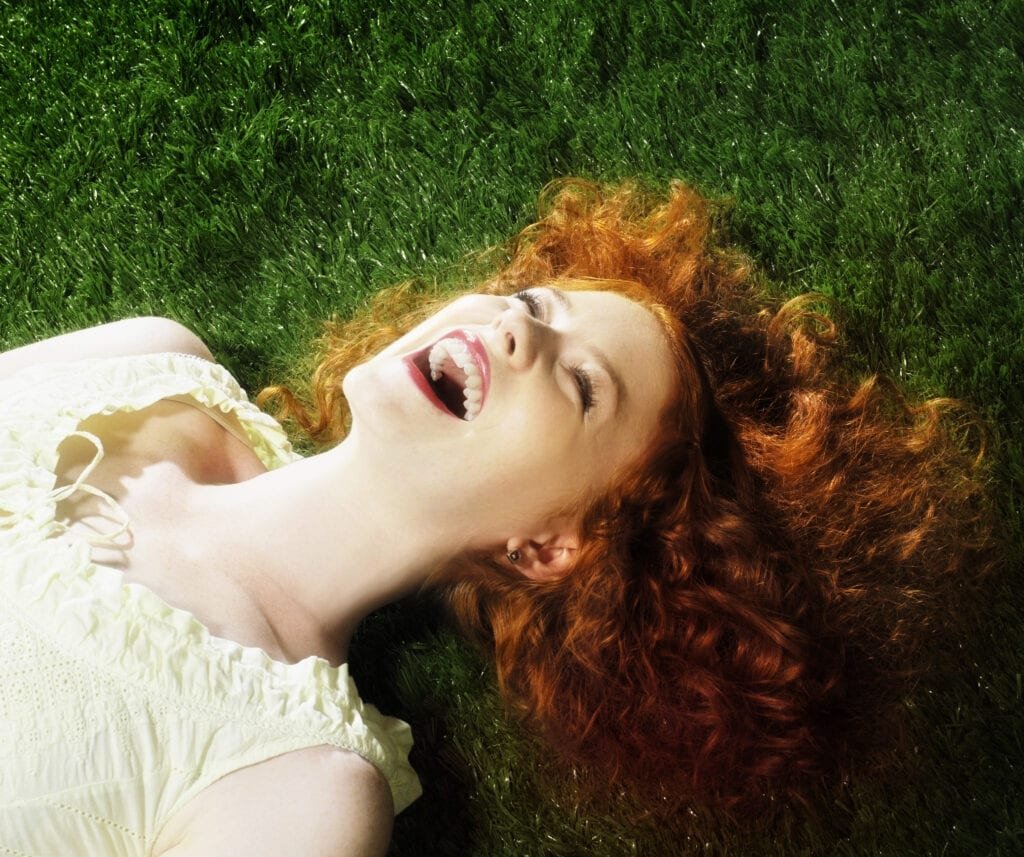 For Getty Images with Symphonie UK. Mark Turner art director.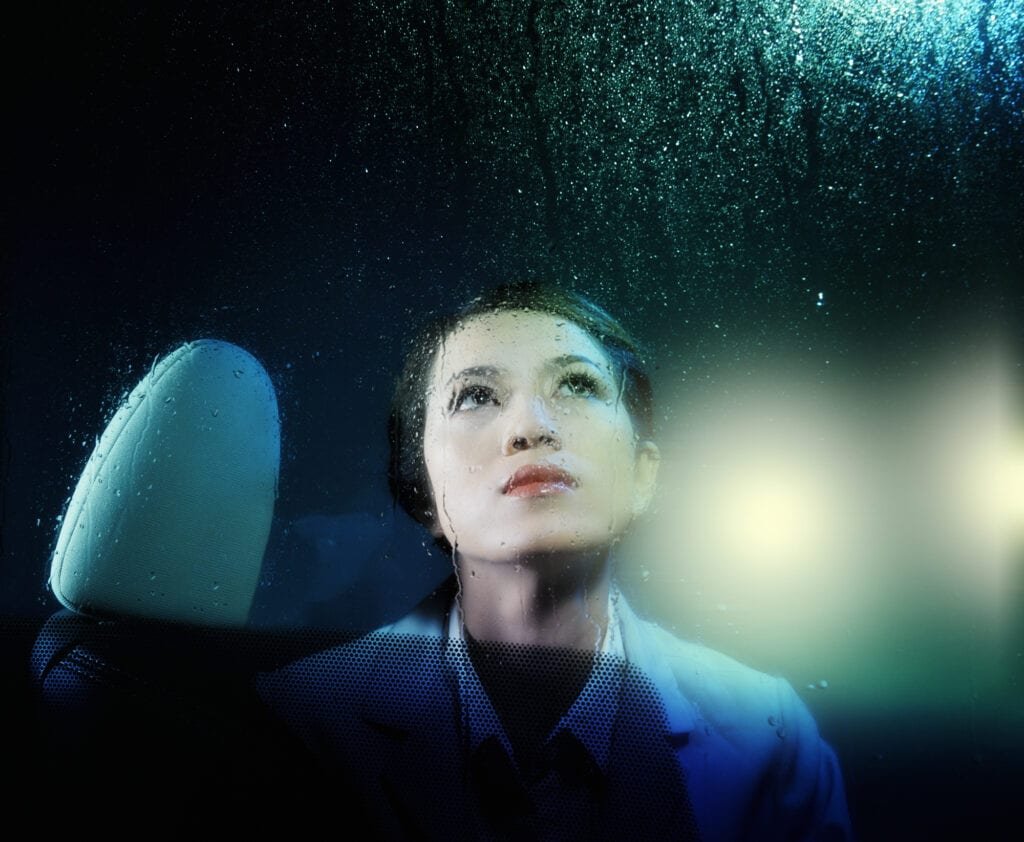 Business Entrepreneur for Getty Images with Symphonie UK. Mark Turner art director.
Happiness Series, still in progress...
A campaign for WAR (Wildlife at Risk) and WWF, executed for Saatchi & Saatchi Advertising, in Ho Chi Minh City, Vietnam.