Showreels, Aerial Photography, Hotels & Food
DOSE ATHLETIC - SPORTS APPAREL
ACTIVITY – ACTIVITY – ACTIVITY
DOSE stands for: Dopamine – Oxcytocin – Serotonin – Endorphins, all the chemicals that are made by your body through positive activity, the happy drugs!
In collaboration with DOSE we created these lovely videos to help promote this amazing brand. The fabrics used are of amazing quality and drain away your sweat, they are anti bacterial so washing is not often needed, saving the environment!
In the below reel some examples of work, both stills and video. To see more specialised work visit our production company RUNNING REEL.
From quiet luxurious boutique residencies to grander business hotels, we've seen many and photographed them. Wherever I go in the world I can't get away from the fact that hotels have an attraction beyond the ordinary night sleep. I've been lucky to stay in some amazing places that would normally be beyond my budget and was given opportunities to discover what makes those places special.

I had a great experience in Djakarta, the Alila, with the most fabulous people working in this place and with Eric Faivre, the GM, himself a keen photographer. After about 5 days of work we created an extensive library of photographs, covering all aspects of the hotel and especially the warm and wonderful staff.
Sothea Hotel in Siem Reap. An amazing property.
Amantaka in Luang Prabang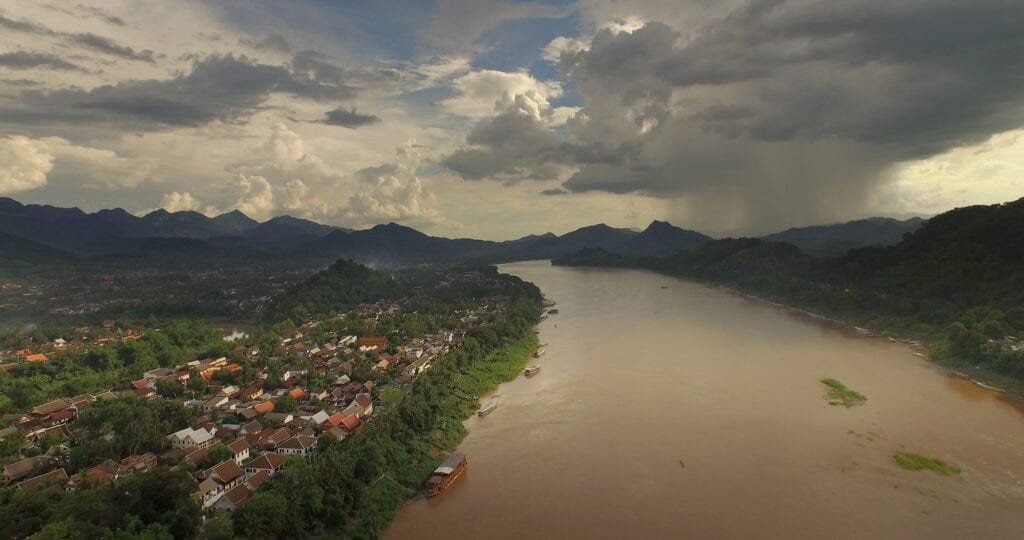 The Amantaka in Luang Prabang, apart from being a five star hotel, also supports local initiatives by being involved with the communities. The short video shows Tom Rutherford, the Indochine regional manager, talk about the importance of supporting the Lao Friends Hospital for Children. 
The Three Nagas, 5 star Boutique Hotel
MEKONG CRUISES, adventures on the Mekong River
A gallery with visuals from various assignments.
ALILA HOTEL, Bangalore, India
MAGICAL MEKONG CRUISES
We created a set of materials for this fabulous company. Experience one of the world's magnificent waterways in boundless comfort with Mekong Kingdoms. Discover the beauty of the famed Mekong River. Cruise from Laos to Thailand and back. Join these luxury Mekong cruises for unforgettable adventures.
CASANA Design (on location in Nepal)
Our partners – whether they be the government or trend-setting companies, our team is both close-knit and ultra-professional. And we are not merely interested in form, content and meaning are just as important. Everything that we do is part of a strategic purpose. CASANA is a trendsetting company based out of New York.  
Over a period of 10 days we created a beautiful campaign in Nepal with with Asmi Shrestha, Miss Nepal 2016.  
CARRIE CHEN ABOUT CASSANA
Founder and Creative Director Carrie Chen believes fashion empowers women.  Through Casana, Carrie shares her original designs in diverse styles to appeal to women who value originality and self-expression.  As a mother, landscape architect, and textile designer with little extra time, Carrie believes fashion should be easy – a scarf is the perfect accessory to add elegance to an outfit with ease.
visit  their website : https://casanadesigns.com/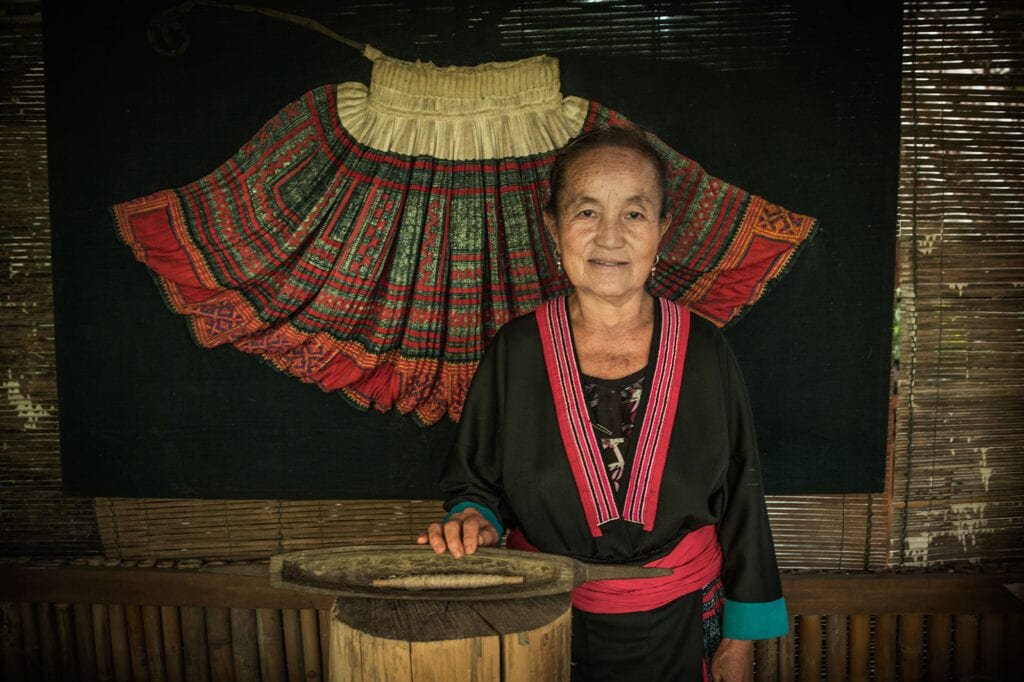 Editorial
OCK POP TOK LIVING CRAFTS CENTRE
Ock Pop Tok (East meets West in Lao) was founded by women and is run by women for the women of Laos. We started small and have kept innovating over the years mixing our eastern traditions with our western flair. Our most valuable assets remain our people. We share the same will to keep the textile traditions of Laos alive and thriving.
Souphattra Hotel & Laoderm group
Lao Derm Group was established in 2015 and is headquartered in Vientiane, Laos. The Group has an expanding portfolio of businesses covering real estate, hospitality, and food & beverage. Under the Souphattra brand, Lao Derm Group owns and manages the Souphattra Hotel Luang Prabang and Souphattra Residence Vientiane, and Souphattra Apartments Vientiane. The Group's food & beverage operations include Lao Derm restaurants – Laos' premier authentic dining destination, with restaurants in Vientiane, Luang Prabang and Savannakhet.
SOUPHATTRA SPA - COFFEE RUB
Laoderm in Vientiane & Savannakhet, Lao PDR
The River Cafe & Bar Savannakhet
Laoderm & La Lune, Vientiane
RITZ Istanbul & other locations in Turkey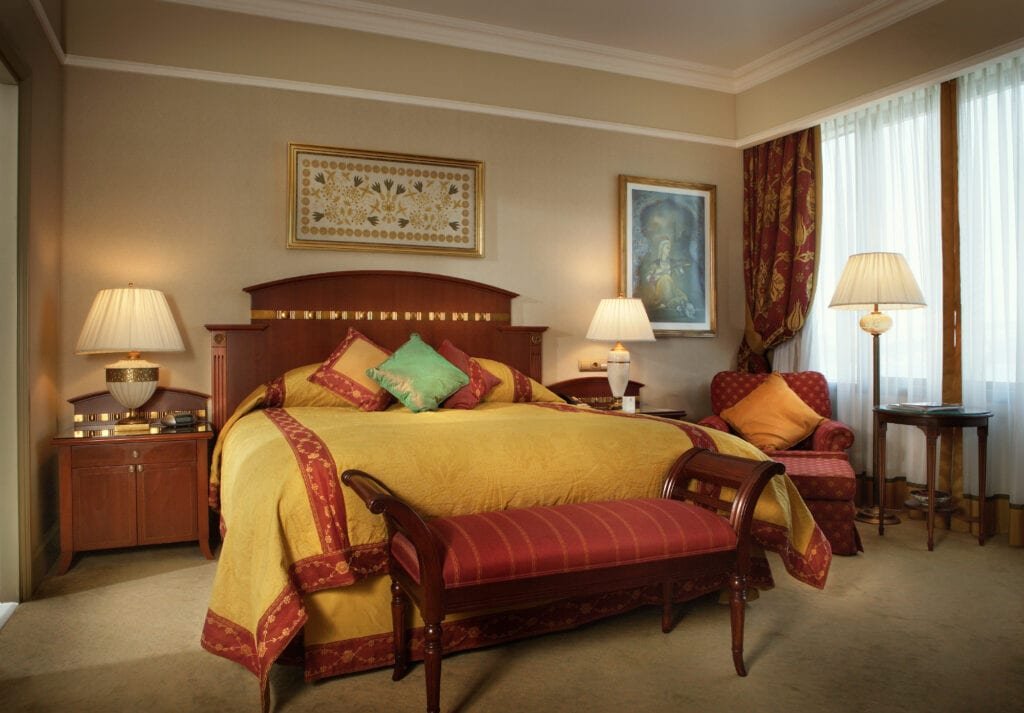 This amazing hotel is all you'd expect from this name: "Set on the banks of the Bosphorus, The Ritz-Carlton, Istanbul seamlessly integrates European style with Turkish tradition. Experience local customs, from welcome drinks like sahlep in the lobby to locally sourced olive oil at Atelier Real Food, and then relax in perfect luxury. This five-star hotel features redesigned accommodation, an outdoor spa, nearly 26,000 sq ft of event space and three restaurants and bars, all with Bosphorus views."
Aerial Photograhy in and around Luang Prabang & Laos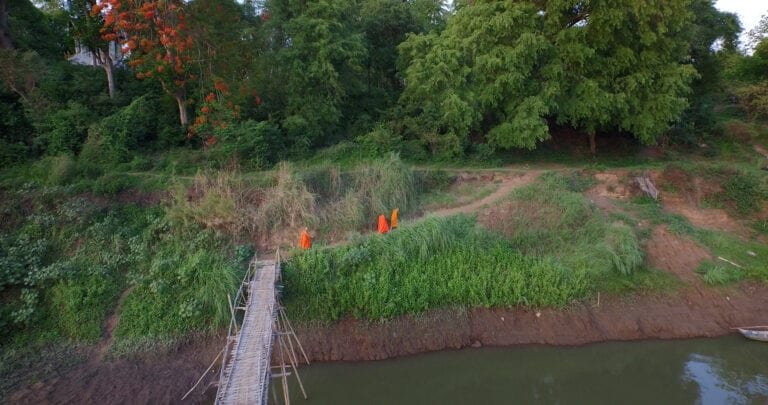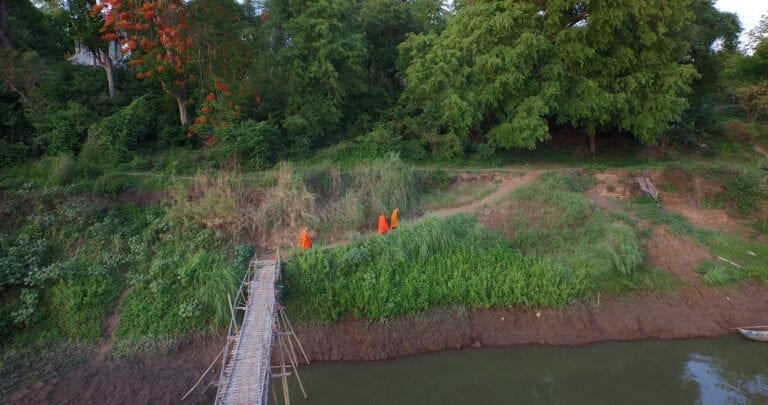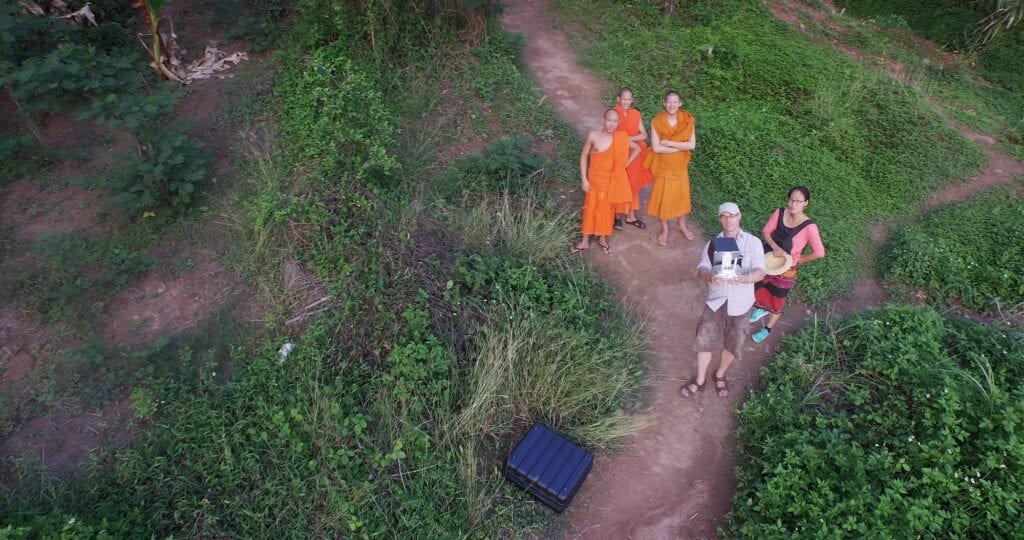 Editorial
Aerial photography
(or airborne imagery) is the taking of photographs from an aircraft or other flying object. Platforms for 
aerial photography
include fixed-wing aircraft, helicopters, unmanned 
aerial
vehicles (UAVs or "drones"), balloons, blimps and dirigibles, rockets, pigeons, kites, parachutes, stand-alone telescoping and vehicle-mounted poles. Mounted cameras may be triggered remotely or automatically; hand-held photographs may be taken by a photographer.
In my case I use a DJI Inspire 1pro and I also have the DJI mavic mini which is great as it can be launched from the palm of your hand. It's a lot of fun but it can be nerve wrecking too. I've only crashed the Inspire twice. The second time it needed some repair as some wiring had come unstuck…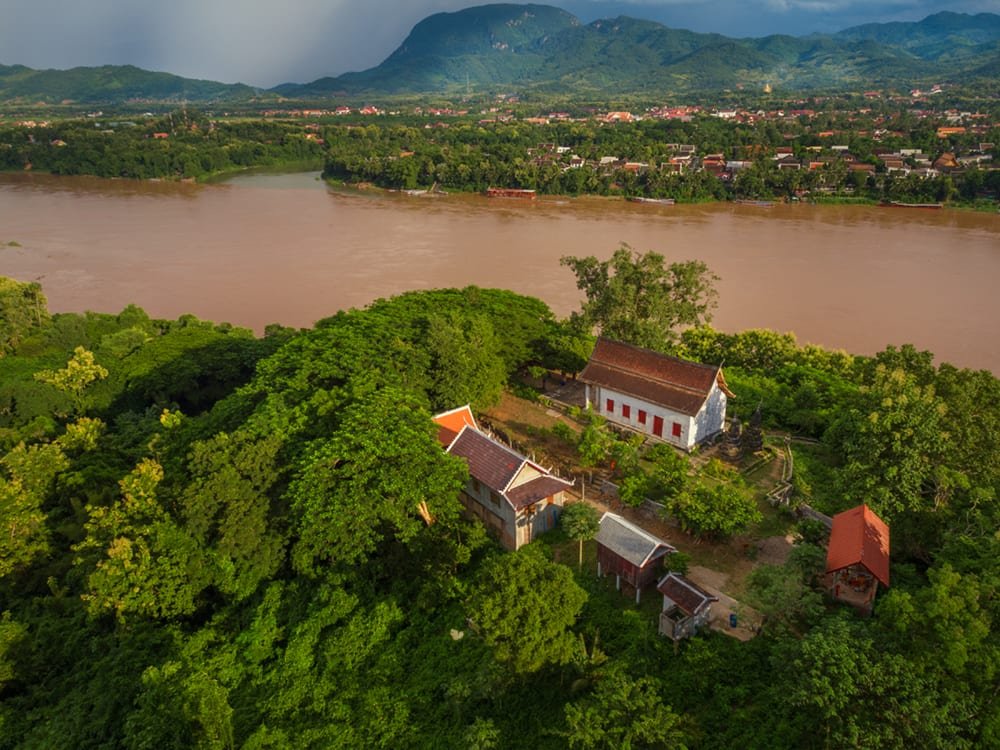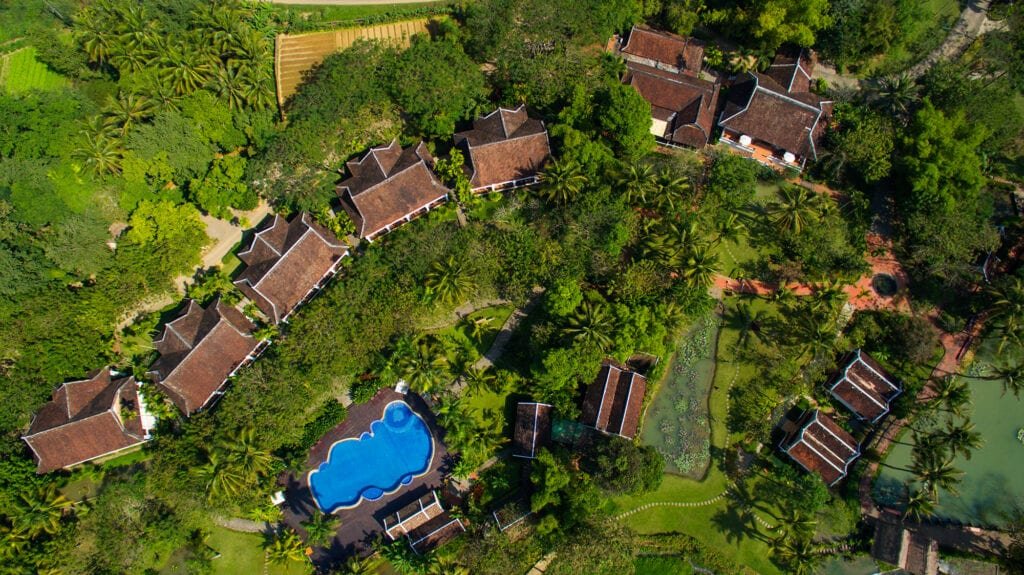 The amazing Luang Prabang View Hotel, the hotel on the hill...