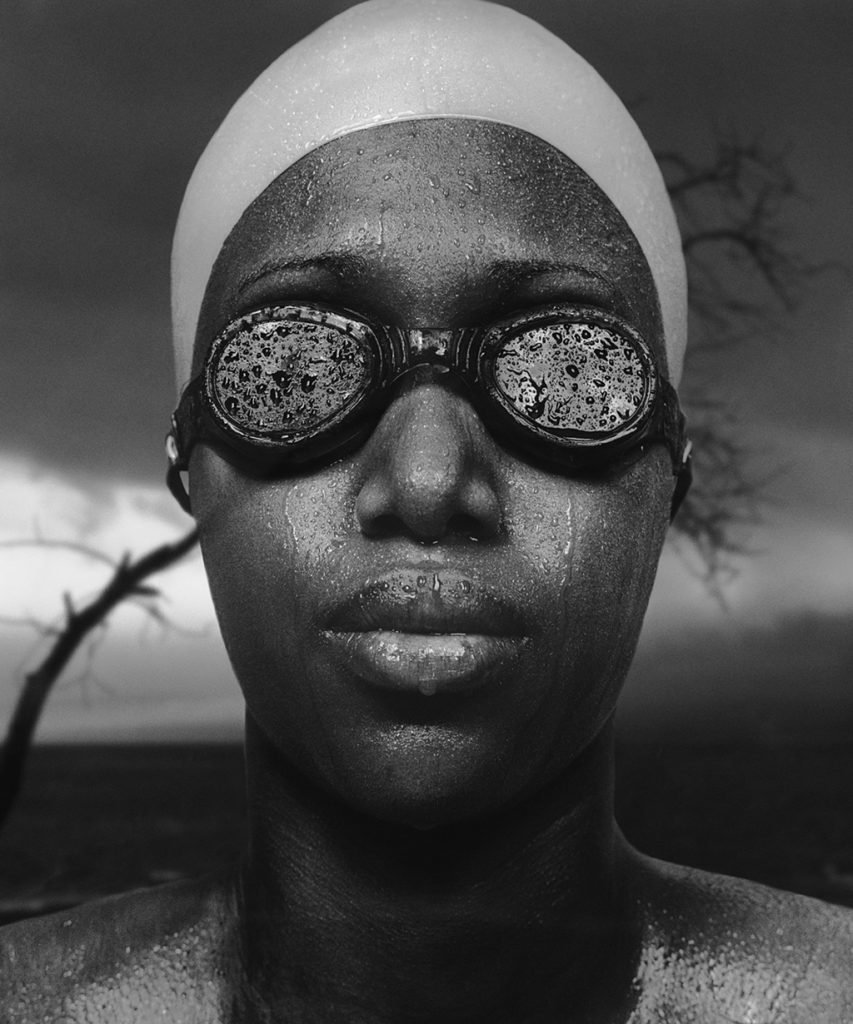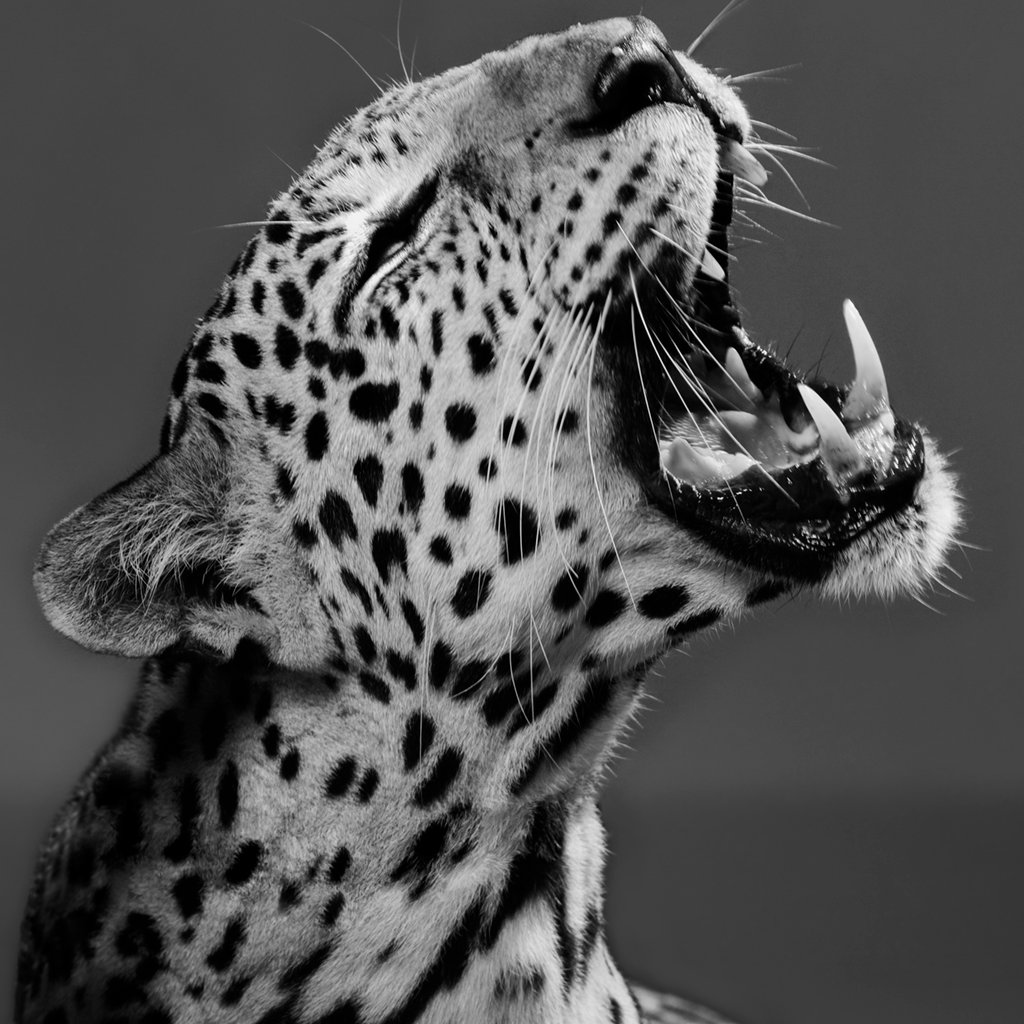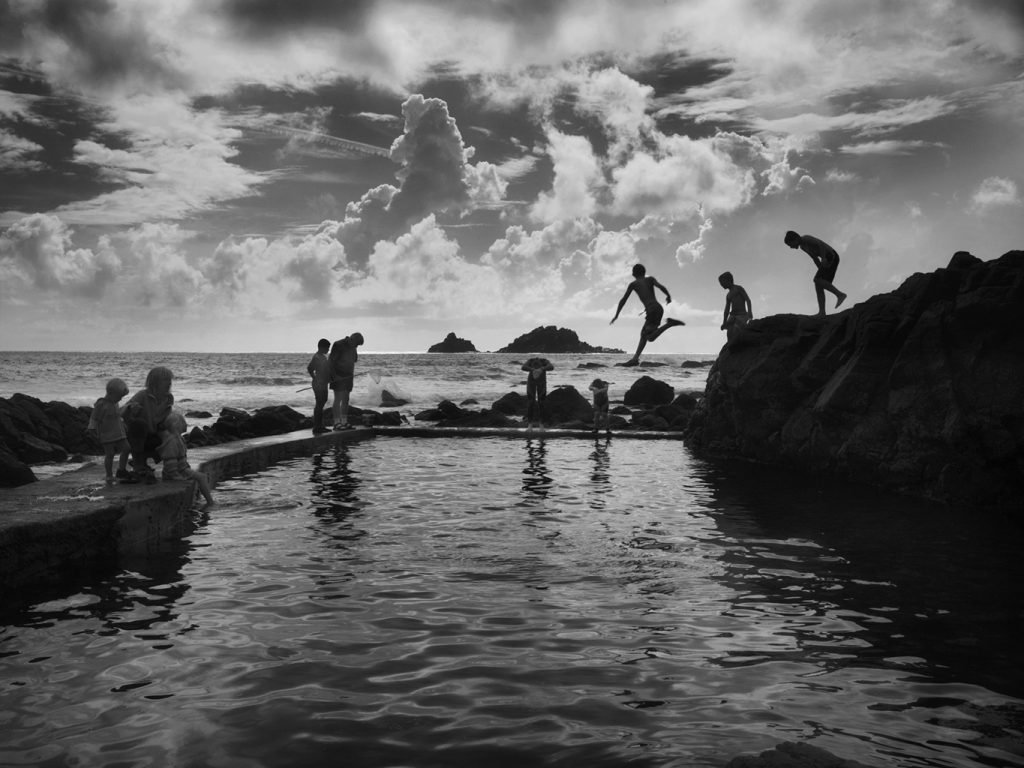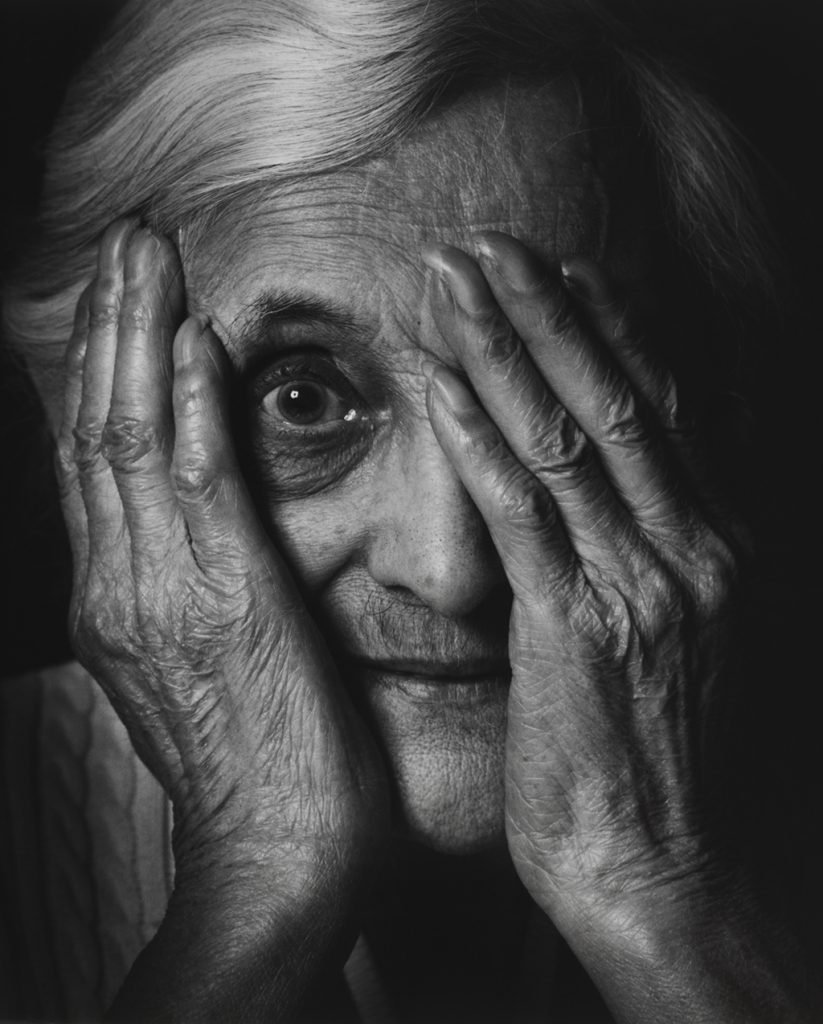 FOR IMMEDIATE RELEASE:
 16TH ANNUAL BLACK AND WHITE SPIDER AWARDS HONOURS PHOTOGRAPHER ADRI BERGER
LOS ANGELES NOVEMBER 2021
 Photographer ADRI BERGER was presented with the 16th Annual Black and White Spider Awards at a prestigious Nomination & Winners Photo Show streamed Saturday, November 6, 2021.
3rd Place – Honour of Distinction in Sport | Lake Swimmer 
Honourable Mention in Silhouette | Cape Cornwall 
Honourable Mention in Wildlife | Sleepy Leopard 
Nominee in Portrait | Ma Cheri 
GALA PRESENTATION
 The live online gala was attended by industry leaders and the photography community from around the globe who logged on to watch the climax of the world's premier event for black and white photography. 16th Annual Jury members included captains of the industry from Galerie Springer, Berlin; HackelBury Fine Art, London; DROGA5, New York; Artfactory Club, Vienna; Portuguese Center of Photography, Porto; Spurs Gallery, Beijing; Aeroplastics Contemporary, Brussels; The Guardian, London; Istanbul Museum of Modern Art; Alessia Paladini Gallery, Milan; ADK Creative One Inc., Tokyo; Hiroshima MOCA, Japan; Conny Dietzschold Gallery, Sydney; Silvan Faessler Fine Art, Switzerland; Goldsmiths, University of London; Alfred Ehrhardt Foundation, Berlin; NSU Art Museum, Fort Lauderdale; Cassina Projects Gallery, Milan; David Clarke, London; Paola Anselmi Contemporary Art, Perth; Chiara Badinella, Art Advisory & Appraisals, Milan; MWWM, New York; and Galerie Bugada Cargnel in Paris who hounored Spider Fellows 33 categories.
Caroline Hunter, Picture Editor for The Guardian Weekend Magazine, London added, "It was a real pleasure viewing such inventive and diverse imagery – after the year that we've all experienced, globally and collectively."
"It's an incredible achievement to be selected among the best from the 6,211 entries from 75 countries we received this year" said Basil O'Brien, the awards Creative Director. Adri Berger's photo Lake Swimmer, an exceptional image entered in the Sport category, represents black and white photography at its finest.
BLACK AND WHITE SPIDER AWARDS is the leading international award honouring excellence in black and white photography.
Contact: Adri Berger