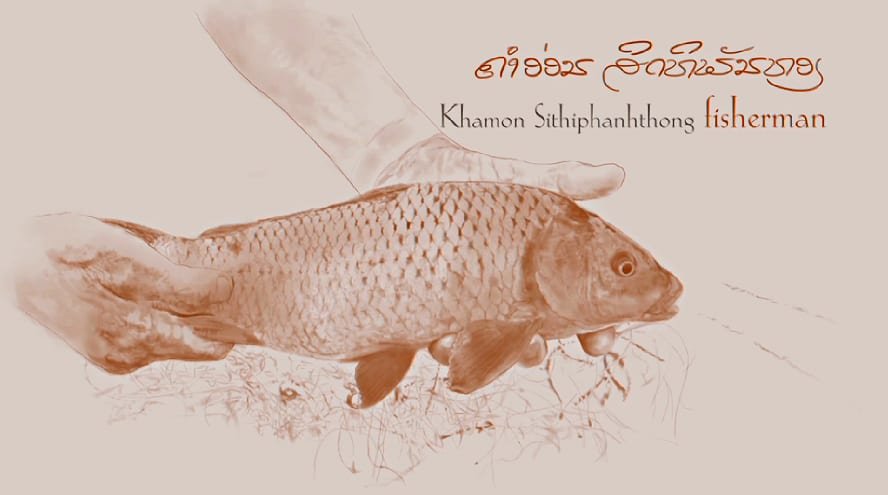 Over the last few months we have been working on a film incorporating interviews with local people to create a 'window' on Luang Prabang in Laos from a different perspective. Many visitors see the traditional arts and culture of Luang Prabang when they buy souvenirs, go to a show or visit museums. However they don't often get to see how these traditions are kept alive by the people who work as local artisans and in small village industries. This film goes behind the scenes and depicts a vital part of life in Luang Prabang. We created simple 'moving' portraits of the people who are the heartbeat of this small heritage town in SE Asia.
https://vimeo.com/48537515
Direction and Photography by Adri Berger Creative direction by 
Paul Bloxham
To read more about how the drawings were done, 
click here
. Additional steadicam work by Rob van Gelder Music by 
Michael Bishop
Offline editor: KA Xiong Online editor: Adri Berger
Bangalore or Bengaluru is the capital of Karnataka in the South of India. It's India's third most populous city and mostly known for being the hub of India's information technology sector. On assignment for a Singapore based client I managed some time to capture part of street life and the colourful people living here, a city experiencing an incredible fast paced change, and becoming one of the top ten entrepreneurial locations in the world.
The city is full of life, and the food an absolute treat almost anywhere. One of my favourite places is the 13th Floor with great views over town. Yes a bit pricey but worth a visit at least once. Early evening is a good time to see the light change over the city and I had the lovely company of the people I was working  for from Singapore. I left that evening with a heavy heart on the red eye to Bangkok.