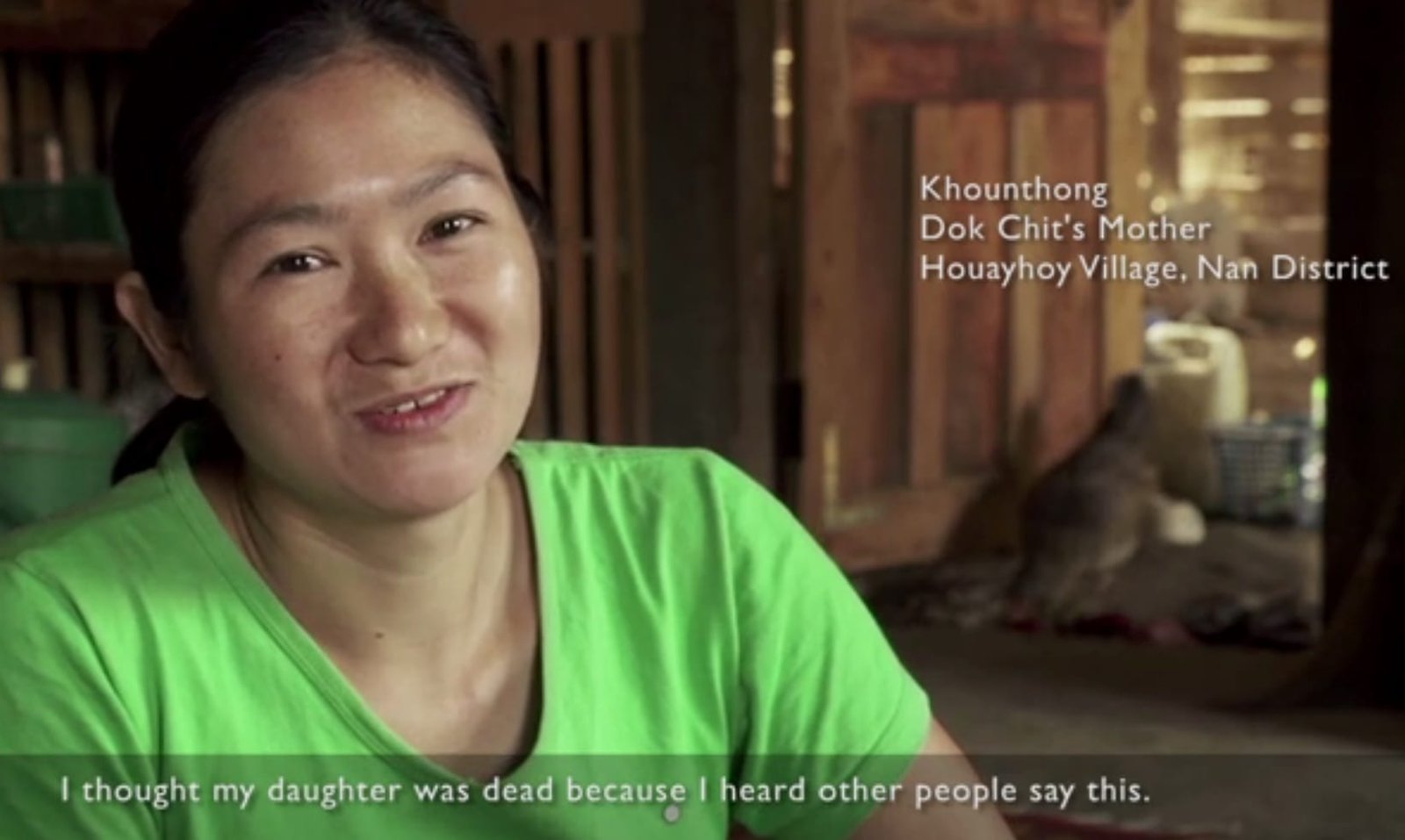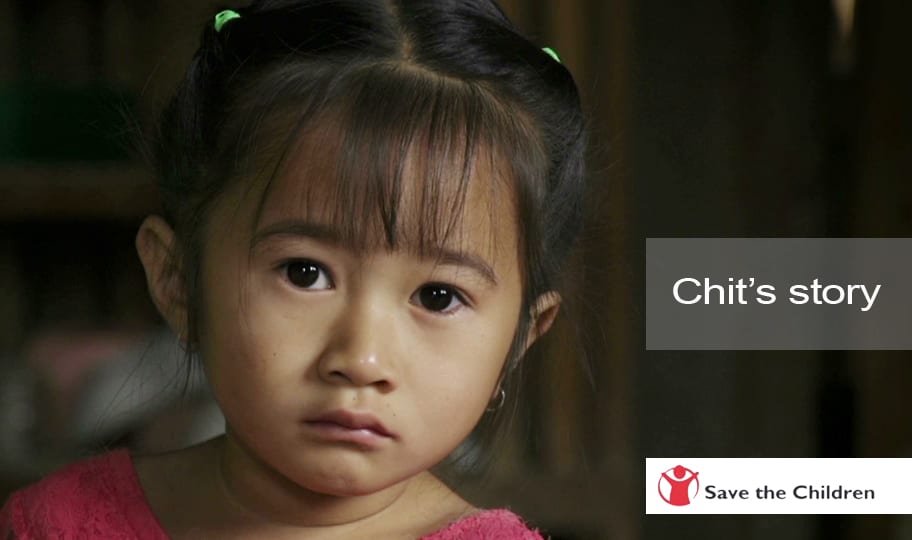 This film was made for Save the Children. The story is a case study about an actual event that took place around three years ago in Nan district in Northern Laos where the organisation is active.
Filmed and Directed by Adri Berger
Camera assistant and edit by Ka Xiong
Thanks to Louise Sampson and Save the Children for all input and help.
And special thanks to all the people in Ban Houayhoy Village in Nan District, Luang Prabang province.