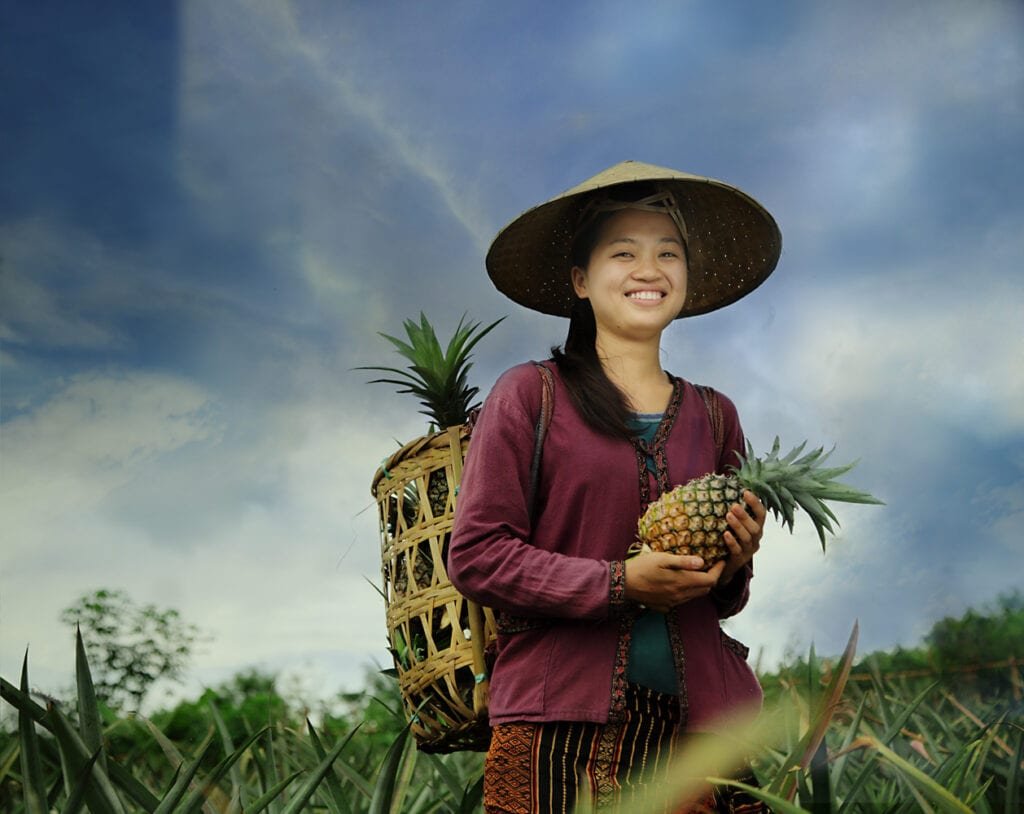 PKNU Project Team for community business in Xiang Muak Village, Northern Laos.
Apart from creating a film showing the Korean students at work in the village of Xiang Muak, we also worked on the printed material needed to advertise the new activities in the village. We took lots of photographs and I was involved in some of the creative direction. Paul Bloxham was responsible for all the design of the printed material.
This project was not only about helping the village and introducing ways of creating a sustainable economy but also about giving the students from the Pukyong university a chance to work in the field and gain experience.
I think they did a great job considering the time constraints and the difficult environment.
Below some samples of the printed work.
The video is in Korean. The project is introduced by the project leader and the students talk about their responsibilities and experiences while in the field.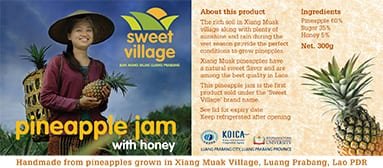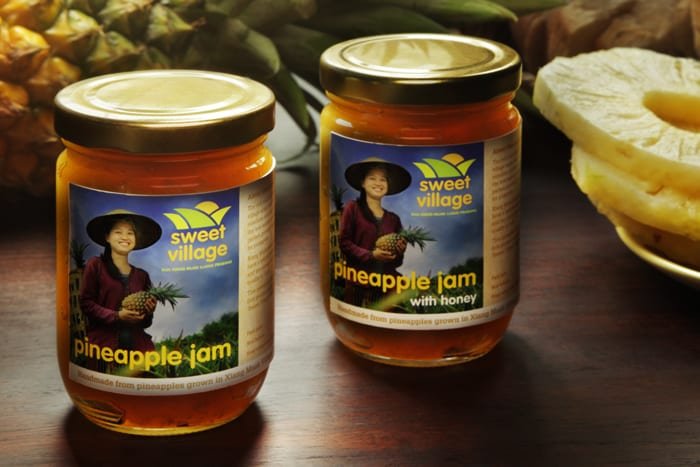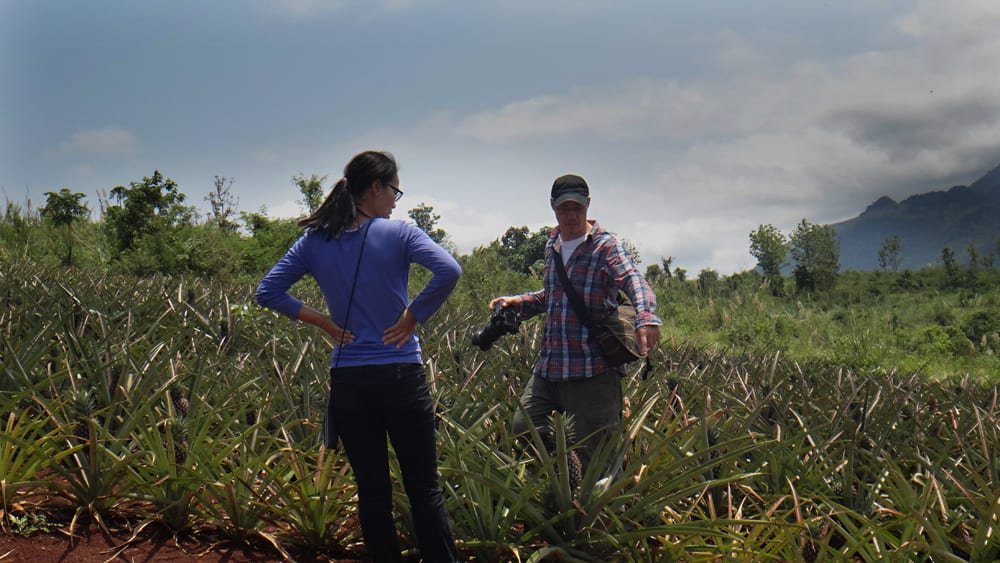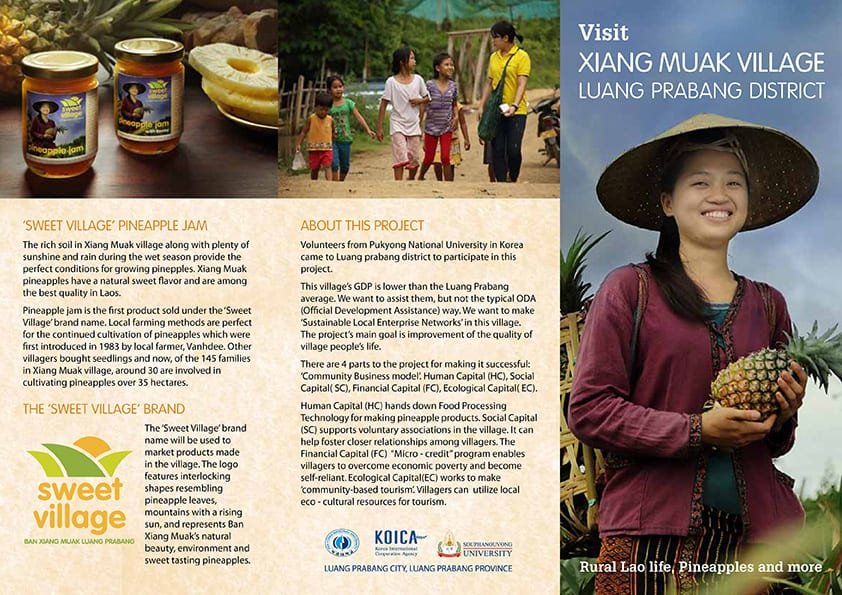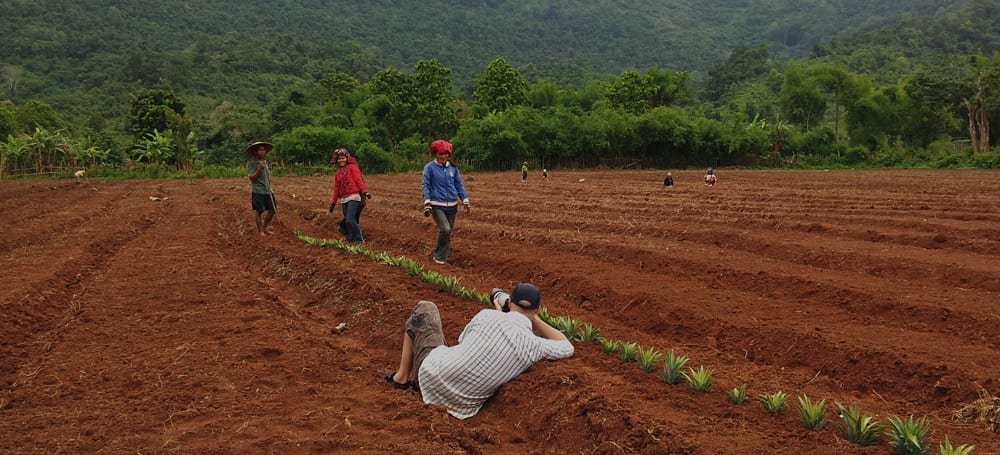 Direction and Photography by Adri Berger
extra photography and edit by Ka Xiong
Special thanks to Sunhee
Graphic Design by Paul Bloxham
Soundtrack from Premiumbeat