FOR IMMEDIATE RELEASE:
15TH ANNUAL INTERNATIONAL COLOR AWARDS HONORS PHOTOGRAPHER ADRI BERGER
LOS ANGELES March 31st, 2022
Photographer Adri Berger was presented with the 15th Annual International Color Awards Nominee title in the categories of PORTRAIT and FINE ART at a prestigious Winners & Nominee Photoshow streamed Saturday, March 26, 2022.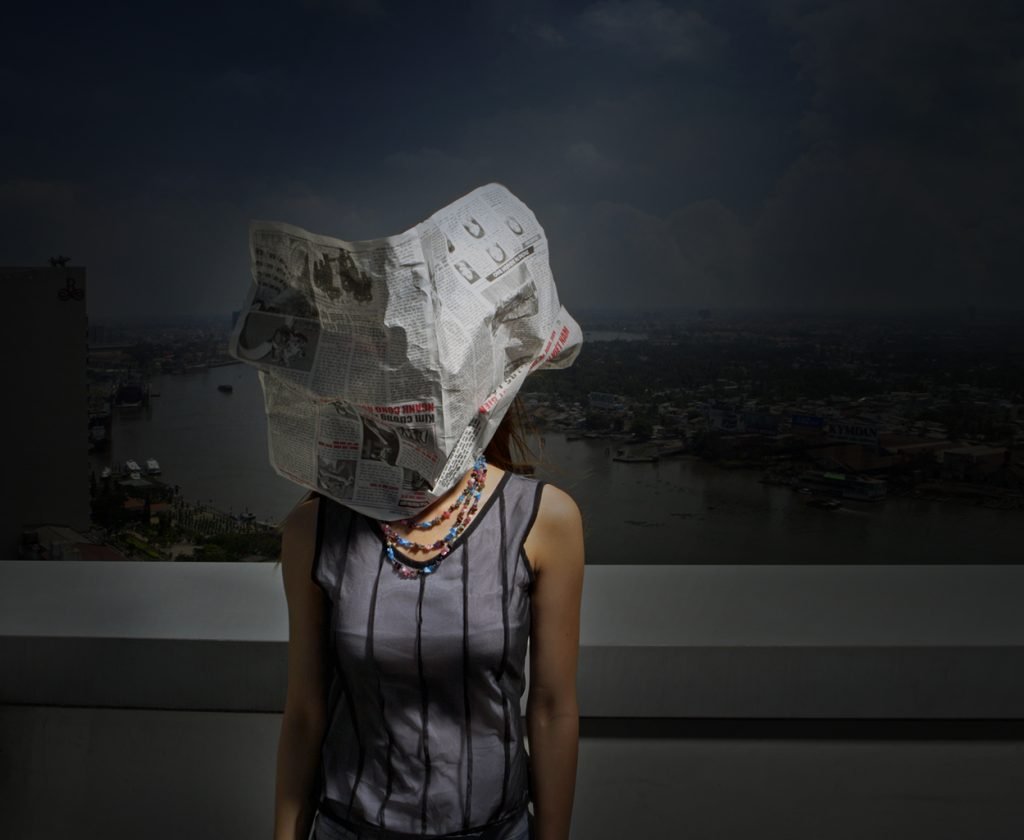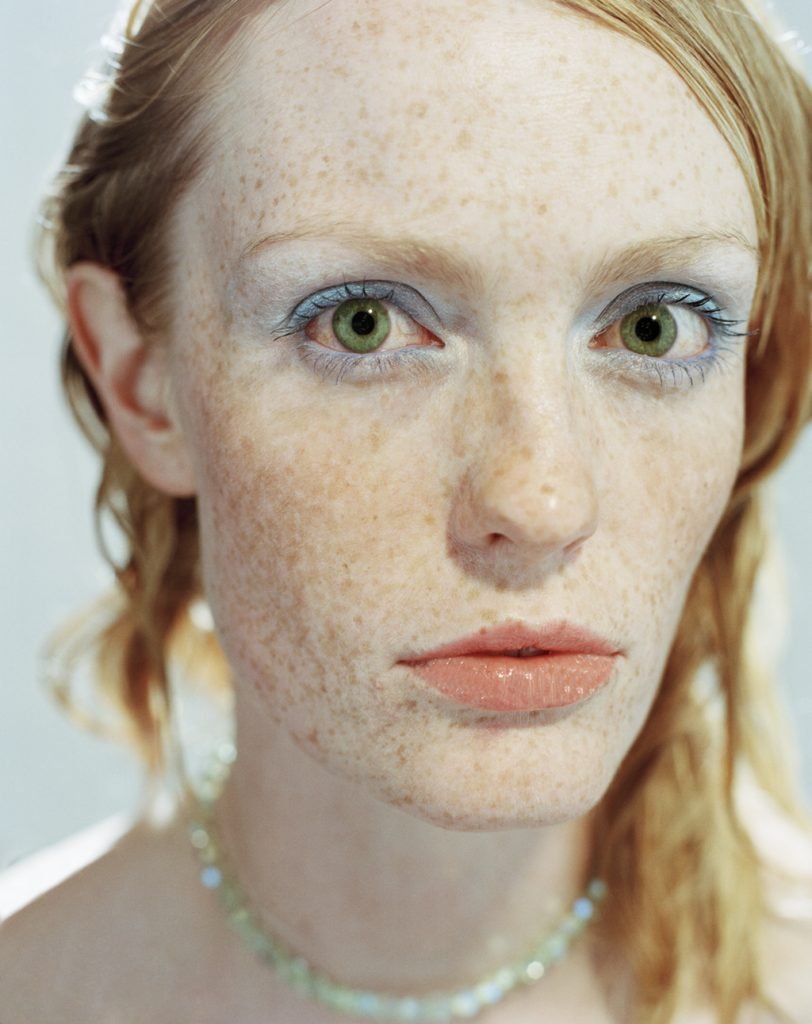 The live online gala was attended by industry leaders and the photography community from around the globe who logged on to watch the climax of the world's premier event for color photography. 15th Annual Jury members included captains of the industry from The Armory Show, New York; The J. Paul Getty Museum, Los Angeles; The Art Channel, London; V&A Museum, London; Koller Auctions, Zurich; Preus Museum, Norway; Publicis Groupe, Warsaw; Fila, New York; Chung | Namont Gallery, San Francisco; Kolle Rebbe, Hamburg; Tilton Gallery, New York; Milwaukee Art Museum, Milwaukee; Cornette de Saint Cyr Auctions, Brussels; Podbielski Contemporary, Milan and RedKite NFT, London who honored Color Masters with 658 coveted title awards and 975 nominees in 37 categories.
"It was an honor to participate alongside judges from all over the world in the selection of the beautiful works presented. The program continues to support the work of professional photographers and of those who are simply passionate about the art of capturing a/the moment." Said Juror Alexandra Prata of Publicis Groupe, Warsaw.
"It is an incredible achievement to be selected as the best from the 6,786 entries we received this year," said Basil O'Brien, the awards Creative Director. Both entries 'I Read the News Today, Oh Boy…' in Fine Art and 'Charlotte' in Portrait catagories are exceptional and represent contemporary color photography at its finest, and we're pleased to present him with the title of Nominee."
INTERNATIONAL COLOR AWARDS is the leading international award honoring excellence in color photography. This celebrated event shines a spotlight on the best professional and amateur photographers worldwide and honors the finest images with the highest achievements in color photography. www.colorawards.com