Buy into Art more easily   
Through online galleries it becomes easier to buy into art after learning and reading more about an artist's collection of works. Often pricing plays a role too and there is a demand for high quality limited edition prints at affordable prices and printed to top specs fit for a museum.
Prints of my work can be purchased via Recycled Artists, however, I ofcourse also continue to sell prints through my own website. Just drop me a line; hello@adriberger.net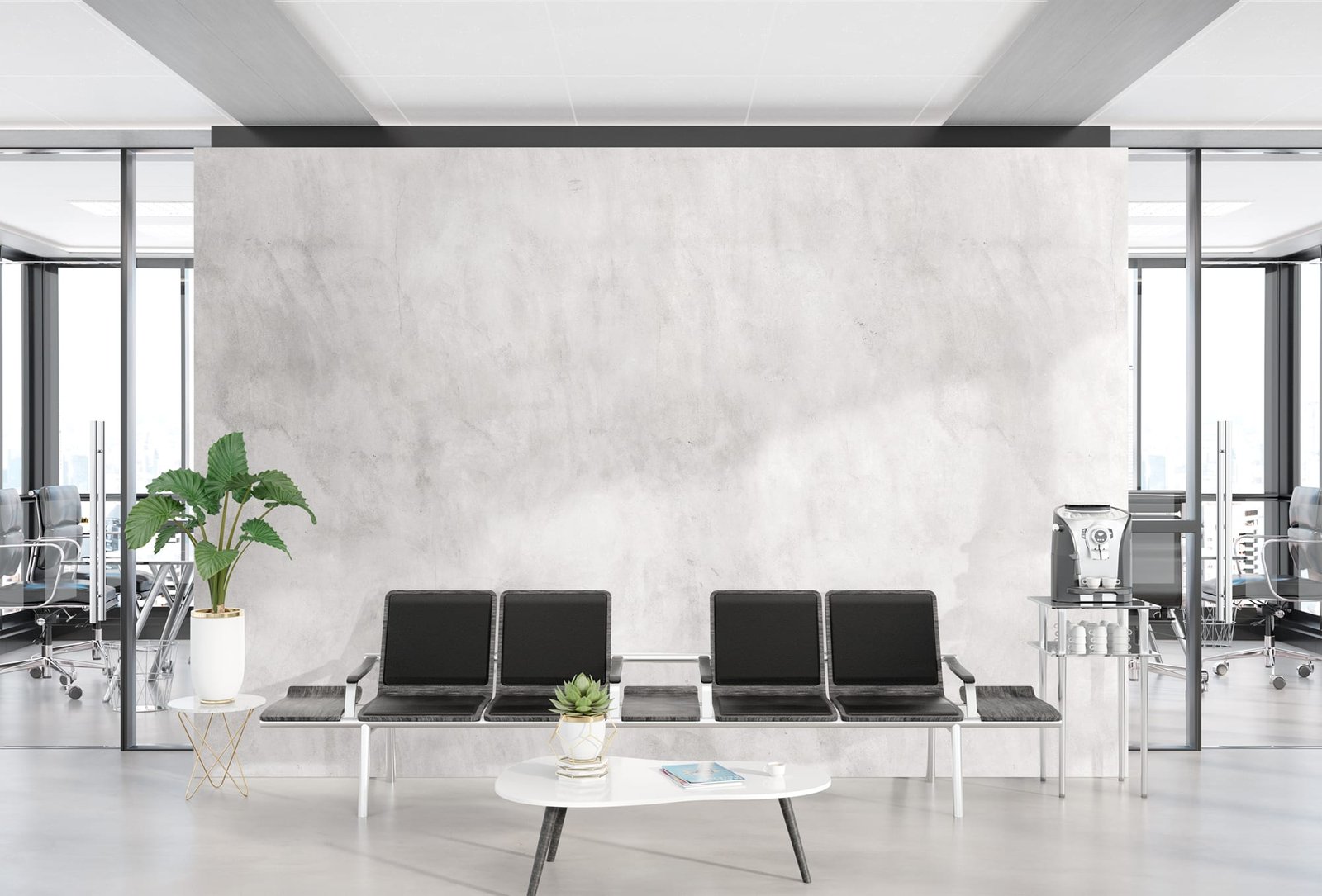 The transformation of space: Move the slider to see the change.
A triptych of a limited editon of screen prints hand pulled by Wayne Johnson, London of photographs by artist Adri Berger. Signed on each print.

Four colours; silver, bronze, cream and black on Somerset Satin paper. This is a 100% cotton acid free and mould made paper.
The sheet size is 30 inch x 40 inch with an image size of 26.5 x 31 inch.
Prevalent feature in Vietnam, the Non La hats, incredibly versatile.
From my Buddha Head collection; Existence