What is photo editing?
Simply put it is the act of altering an image. But it is a subject which can be quite complex.
For example, some photo editing techniques are done manually, while others are conducted through automated software. Some photo editing is even done offline, on actual photographs, posters or other printed collateral.
Other terms for photo editing:
Image editing, post-processing, image/photo manipulation, 'photoshopping', image/photo enhancement etc. 
Simple photo-editing techniques include:
Noise reduction:

 

smoothing the picture out, typically accomplished by reducing the pixel size
White balance:

 

the color of the light in the image
Contrast:

 

higher contrast makes an image more punchy, while lower contrast makes it flatter in color
Exposure:

 

the brightness of the photo
Lens correction:

 

addresses any issues with the camera lens
Color adjustments:

 

change the color of an item or element in the photo
Resizing and cropping:

 

adjust the dimensions of the image
Background removal:

 

delete the background from the image, isolating the subject (this is often used for white background product photography)
The more complex, advanced techniques include:
Clipping paths:

 

extract a subject or element from an image
Portrait corrections:

 

fix the complexion of people in images
Drop and reflection shadow:

 

create or adjust shadows
Special effects:

 

this can mean an array of things, from animation to adding weather conditions like fog or snow
Adjusting text and visuals:

 

add overlays or manipulate what's already there
Photo stitching:

 

when you seamlessly put two images together to make it look as though they were shot that way
Photo masking and

 

Layers:

 

the process of hiding and revealing specified portions of an image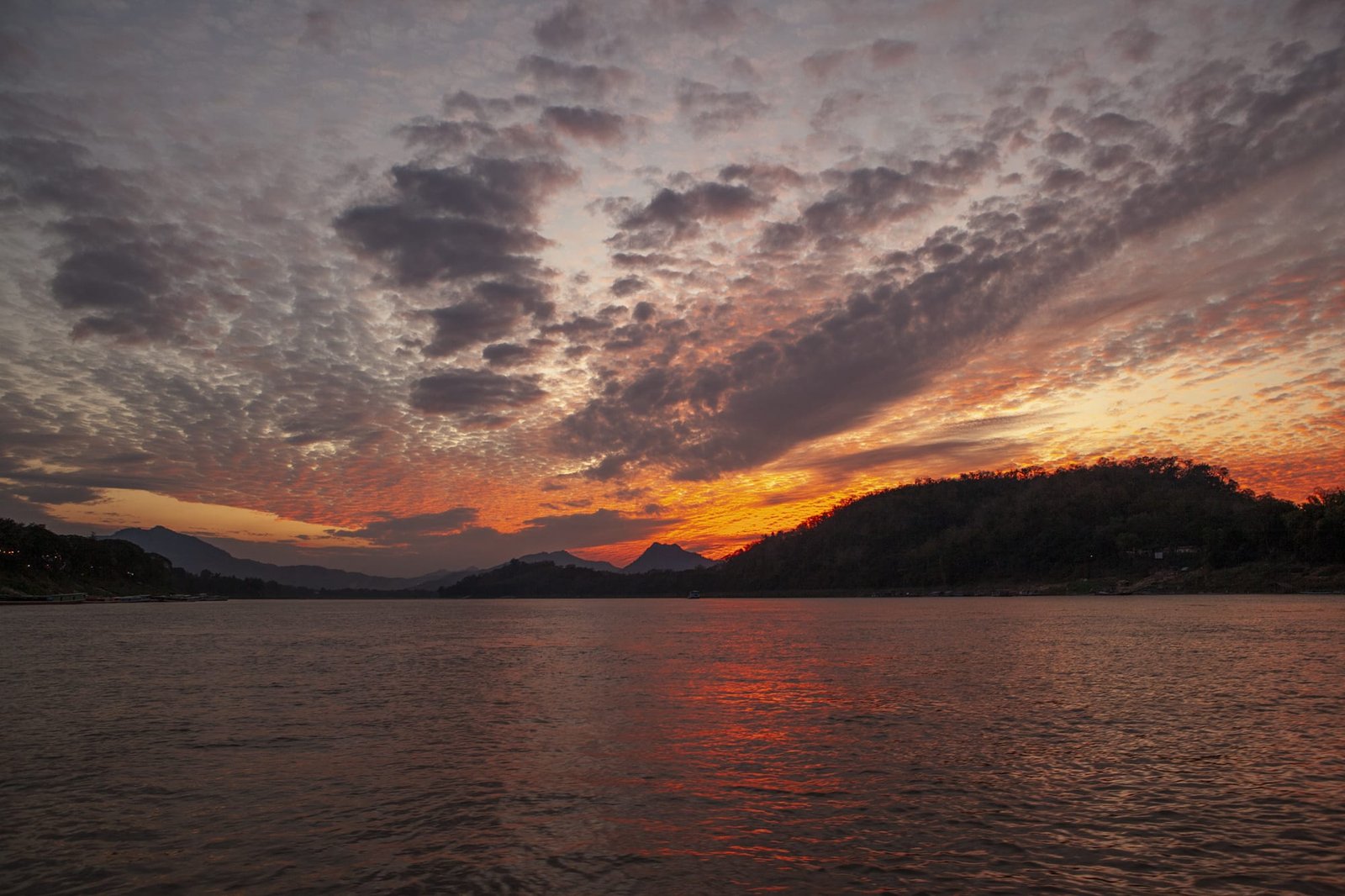 A simple example of converting a colour photo in to a black & white photo. I used the colour separation to enhance the contrast by pushing red, plus a few more tricks to help the conversion look good. Often the editing needed also depends on the type of paper used for printing. A softer matte paper often needs more contrast but not to the extend that the blacks become too dark.

Baryta papers on the other hand can often handle subtler tones and can look sharper but it really depends on the image and I can give advice on each photograph once I know how and where the art work will be displayed.